Wild About Raptors Educator Workshop Series
Professional training for formal and non-formal educators.
Hawk Mountain hopes to inspire public, private, formal, and non-formal educators with new tools, activities, and curricula for the classroom.
For 2021, we collaborated with Penn State's Shaver's Creek Environmental Center, the PA Department of Environmental Protection (DEP), PA Game Commission, and the Motus Tracking System to create this free workshop series, all virtually.
May & June, 2021. Sessions are from 4:00-5:00 p.m.
Act 48 hours are available! Registration is required for each session.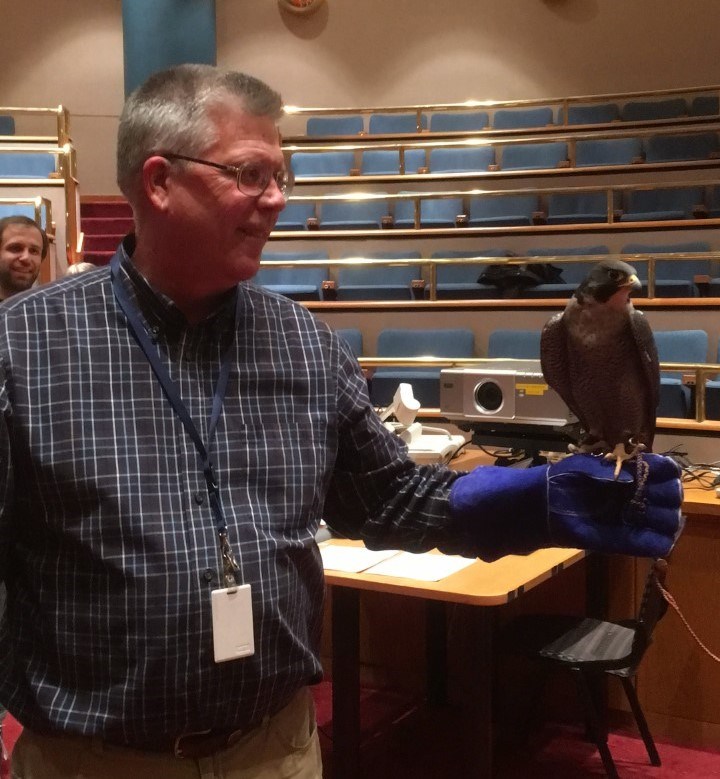 The Peregrine Falcon in Pennsylvania
Wed, May 5, 4 PM
Bert Myers, Director of Environmental Education at the PA Department of Environmental Protection, will lead participants as they learn about falcon natural history, Pennsylvania's successful peregrine falcon reintroduction, and explore a year in the life of the falcons nesting on the Rachel Carson State Office Building, through the lens of DEP's PA FalconCam.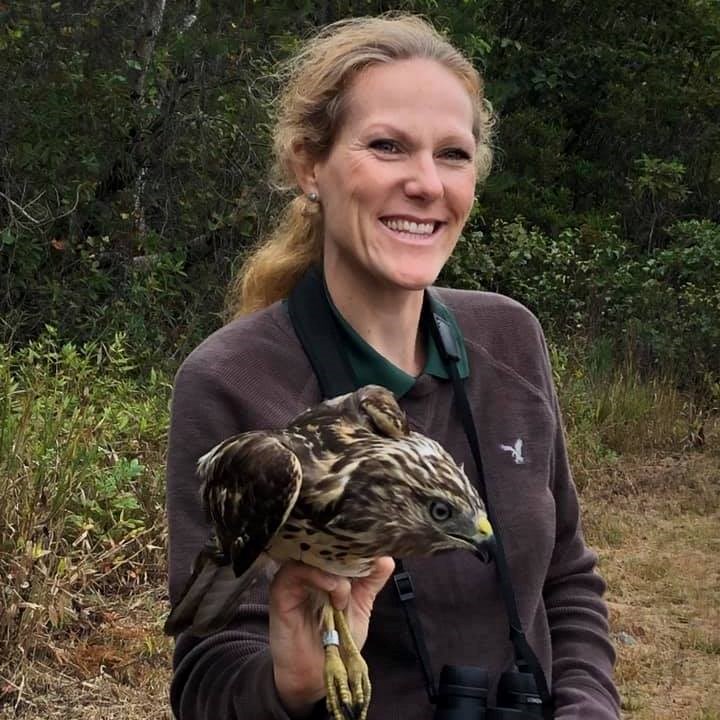 Raptors Over the Ridge
Wed, May 12, 4 PM
Jamie Dawson, Director of Education at Hawk Mountain Sanctuary, will highlight raptor conservation, science, and education. Discover techniques and insights from the world's longest running raptor migration count at Hawk Mountain the world's first refuge for birds of prey.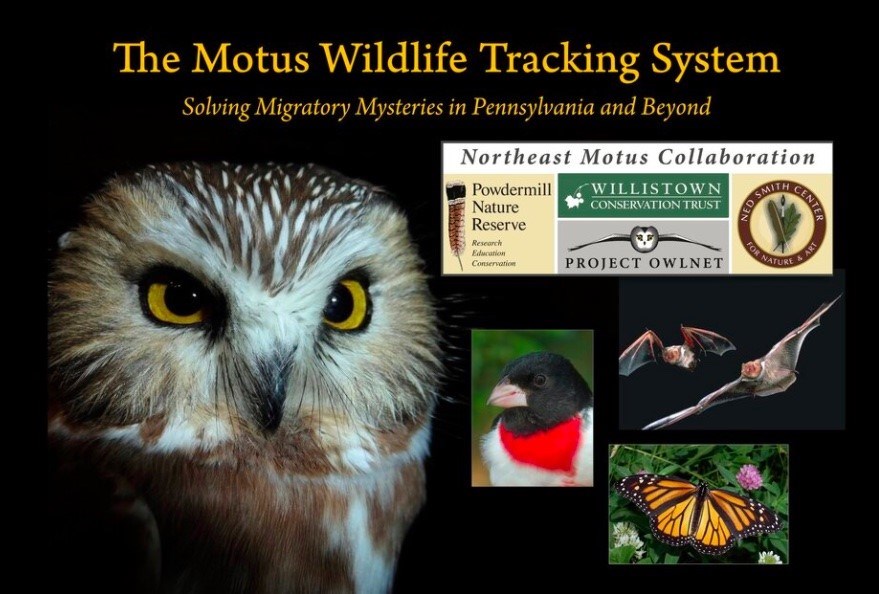 De-mystifying Migration with Motus
Wed, May 19, 4 PM
The Motus Wildlife Tracking System is a network of researchers who use automated radio telemetry to study wildlife movements on a global scale. Caitlin Welsh, Bird Conservation Specialist, will introduce the Motus network, share educational materials, and suggest ways to engage with local or regional conservation efforts by getting involved with the Motus network.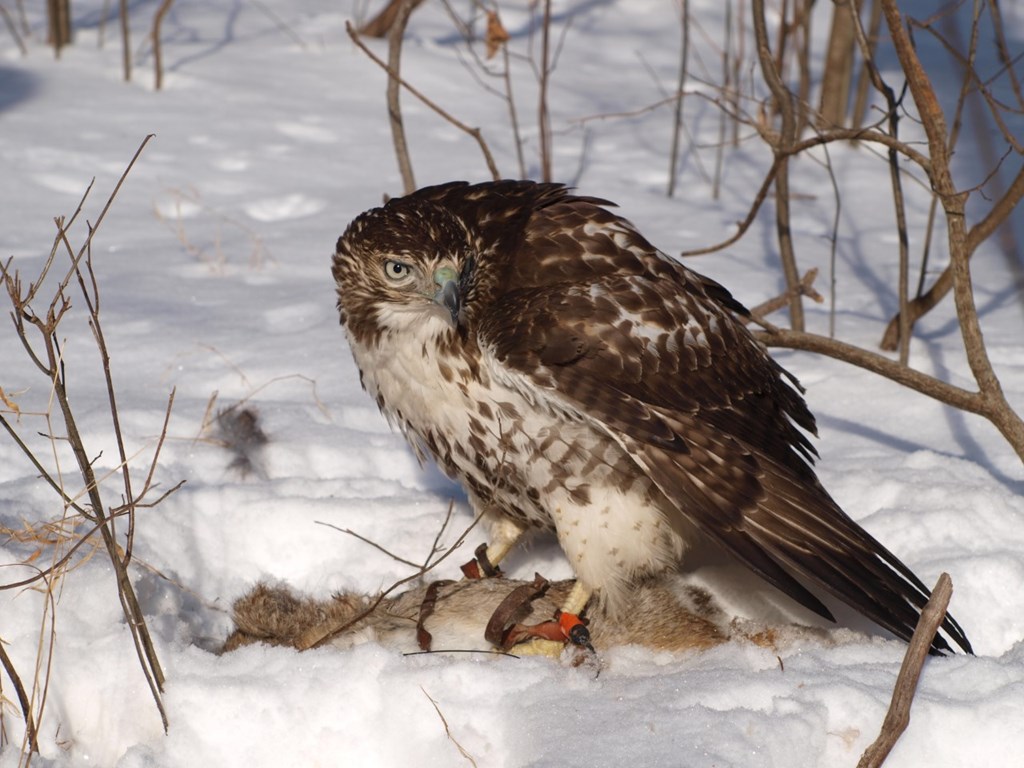 Raptor Artistry
Wed, May 26, 4 PM
Dan Lynch, Wildlife Education Supervisor at the PA Game Commission, will teach all about the amazing adaptations of Pennsylvania raptors.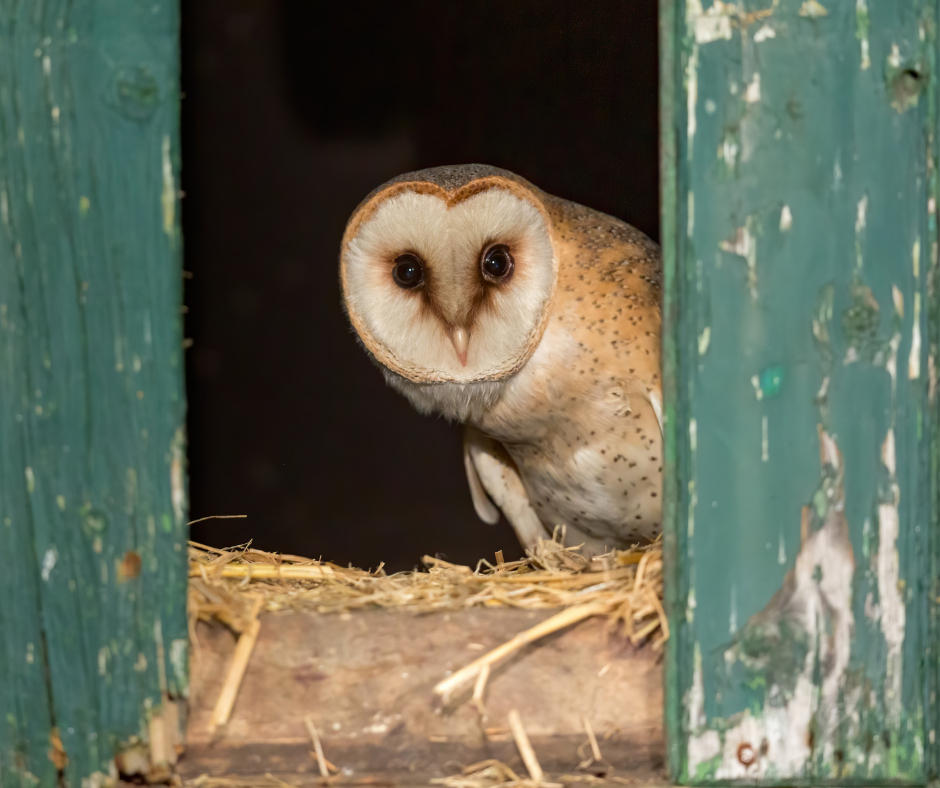 Life in a Nest Box
Wed, June 2, 4 PM
Jon Kauffman, Assistant Program Director of Shaver's Creek Environmental Center, will share the journey of mating, incubation, feeding young, and dispersal of barn owls and American kestrels through the lens of nestcams.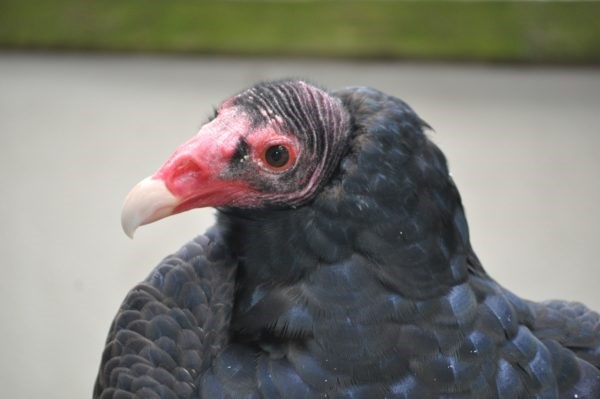 Behind the Scenes at Shaver's Creek
Wed, June 9, 4 PM
Jason Beale, Animal Care Program Director at Shaver's Creek Environmental Center, will provide a behind-the-scenes tour of the Klingsberg Aviary and to learn how the staff cares for and trains the center's vultures, owls, hawks, falcons, and eagles.