Wild About Raptors Educator Workshop Series
Professional training for formal and non-formal educators.
Hawk Mountain hopes to inspire public, private, formal, and non-formal educators with new tools, activities, and curricula for the classroom.
For 2022, we collaborated with Penn State's Shaver's Creek Environmental Center and the PA Department of Environmental Protection (DEP) to create this free workshop series, all virtually.
Act 48 hours are available! Registration is required for each session.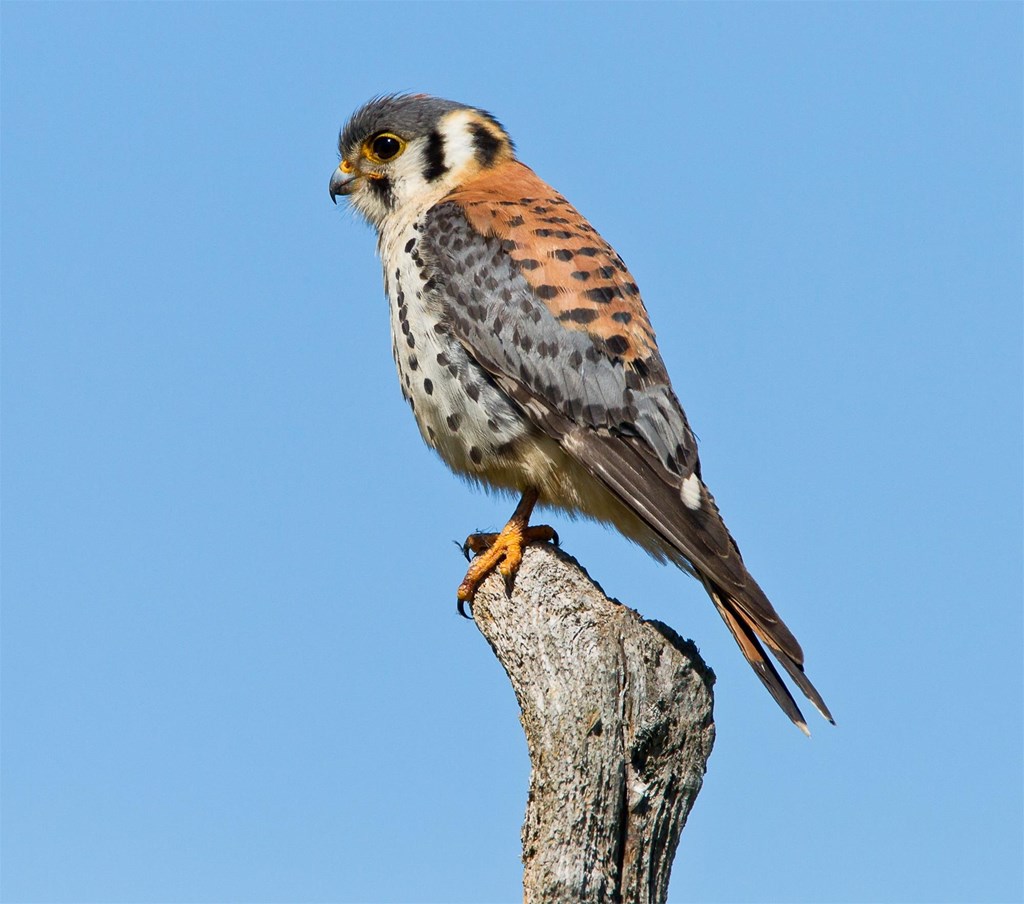 The American Kestrel
Tuesday, June 14, 1:30 - 2:30 PM
Learn all about PA's smallest falcon, the American kestrel! Discover Hawk Mountain's expanded research aimed to understand why kestrel populations are in decline and what we all can do to conserve this colorful and ecologically important species. Meet a LIVE kestrel ambassador and explore Hawk Mountain's free standardized American Kestrel Webcam Curriculum designed for elementary and middle school grade levels.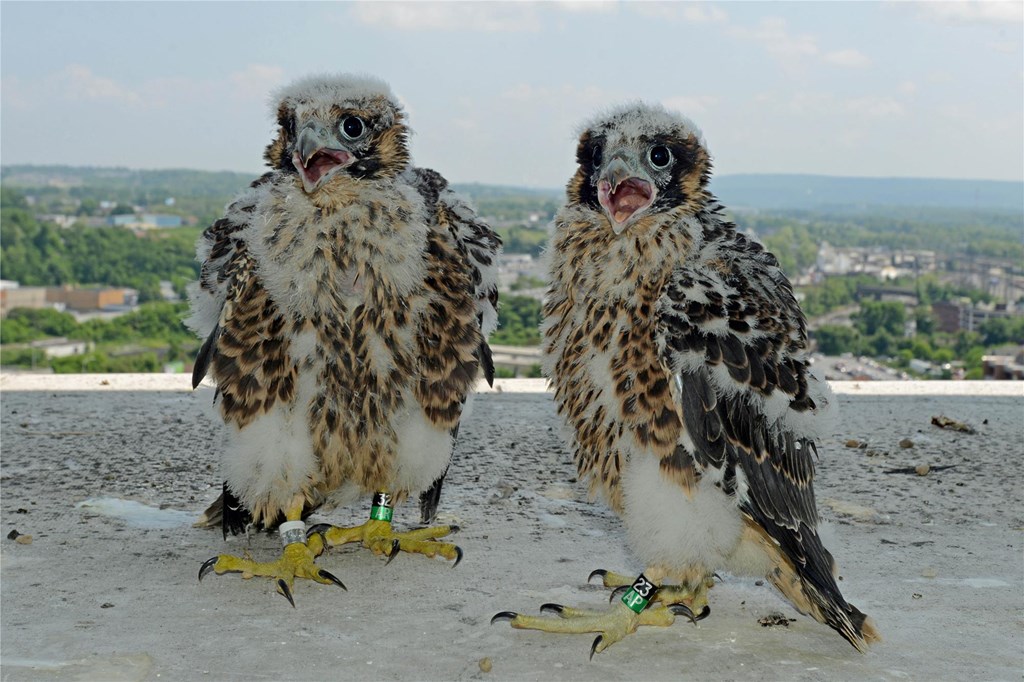 The Peregrine Falcon: DEP FalconCam, Role of Banding, and a Species Recovered
Tuesday, June 21, 1:30 - 3 PM
Join the Department of Environmental Protection (DEP) for a behind the scenes look at the DEP PA FalconCam and the annual banding of the eyasses. A further look into the importance of banding for biologists will be outlined. The program will conclude with information on the recovery of the world's fastest animal as it was delisted from the state list in 2021. This information can be adapted to various grade levels.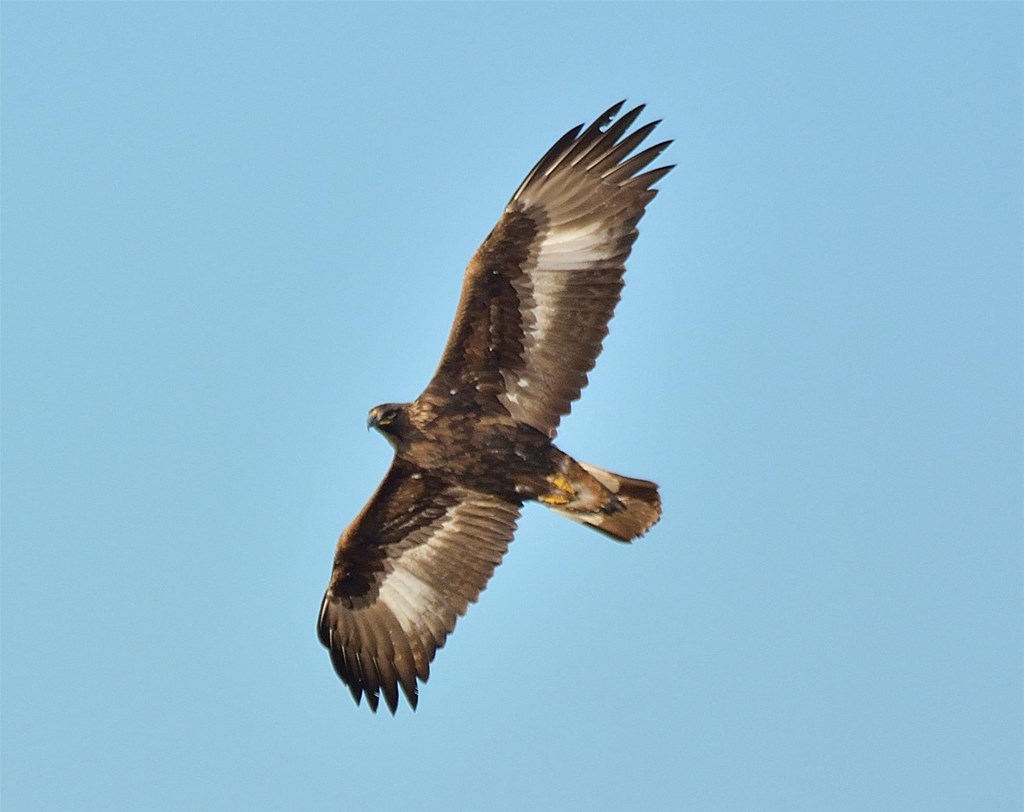 Pennsylvania's Other Eagle: Golden Eagles in the Keystone State
Tuesday, June 28, 1:30 - 2:30 PM
Join Shaver's Creek, Penn State's nature center, to unravel the mysteries of golden eagles in Pennsylvania. These large avian predators migrate through the state in late Fall and early spring, with some individuals staying for the winter, living a largely unseen existence. Learn about the science, technology, and conservationists studying this majestic raptor. This information can be adapted to various grade levels.