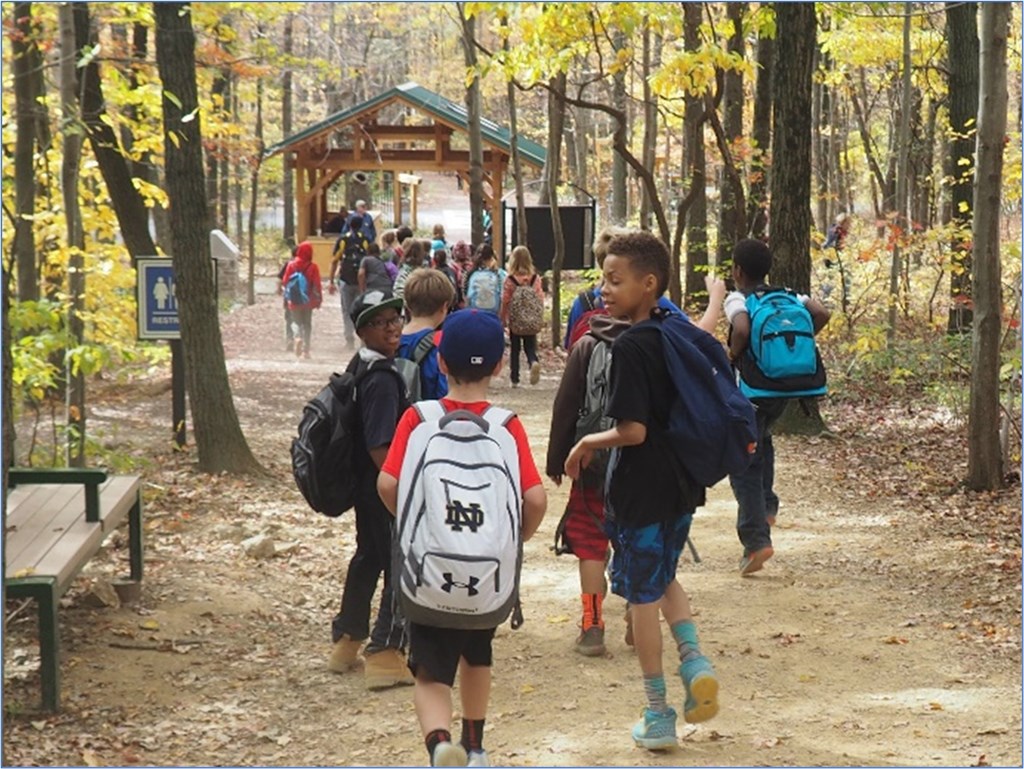 Hawk Mountain IDEA Fund

The Hawk Mountain IDEA Fund is designed to advance inclusion, diversity, equity, and accessibility at the Sanctuary by providing funds to encourage access and drive equity in the outdoors, support underrepresented communities in discovering the Sanctuary and raptors, and to address issues of representation and barrier removal. This fund is used as a strategy to change the narrative of raptor conservation and outdoor recreation. Select projects will be proposed by the professional staff with approval by the president.
If you know or are part of a group that could benefit from this fund in removing barriers to visit Hawk Mountain Sanctuary, please outline your project idea and share with:
Mary Linkevich, Director of Development
[email protected]
610-756-6000 x212
Jamie Dawson, Director of Education
[email protected]
610-756-6000 x208
For more information or to contribute to the I.D.E.A. Fund, please reach out to the contacts listed above.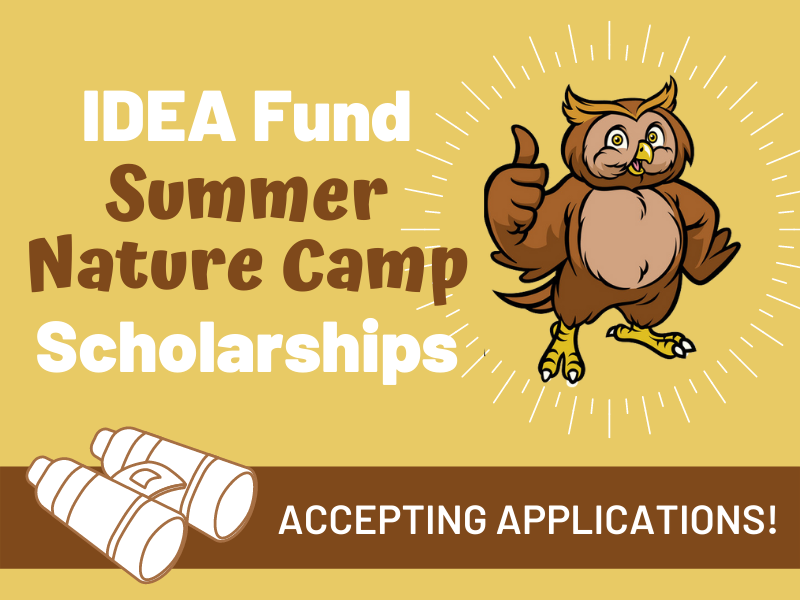 IDEA Fund Nature Camp Scholarship

The IDEA Fund Nature Camp Scholarship will cover the full tuition costs of one week of Summer Nature Camp, designed for youth entering grades 1st-6th, at Hawk Mountain Sanctuary for each scholarship recipient. Partial aid may also be awarded.
Hawk Mountain is offering 8 weeks of Summer Nature Camp, each week with different themes, running June 19th through August 11th. For complete details about Summer Nature Camp programming, please click here.

Application Instructions:
Complete the IDEA Fund Nature Camp Scholarship application using the following link:
Please answer the questions as accurately as possible. Providing false information on the IDEA Fund Nature Camp Scholarship may result in disqualification from receipt of any scholarship. Incomplete forms may delay your acceptance of financial aid.
IDEA Fund Nature Camp Scholarship applications will be reviewed by the Director of Education and approval will be in the sole discretion of Hawk Mountain Sanctuary based on need and IDEA criteria.
Hawk Mountain Sanctuary reserves the right to decline financial aid requests.
Information provided in the IDEA Fund Nature Camp Scholarship application may be used by Hawk Mountain Sanctuary for recording and grant-writing purposes, and the submission of an application provides voluntary consent to this use.

Awarding Scholarship
If awarded a scholarship, recipients will receive confirmation via phone or email.
Parent(s)/Guardian(s) of each scholarship awardee must complete the following release forms and waivers: Behavioral and Sickness Policy Agreement, Medical Background & Health History Form, Photo & Video Release Form, Waiver & Release of Liability, and Transportation Waiver. Failure to complete these forms and waivers will result in a revocation of the scholarship. If awarded a scholarship, links to these forms will be sent to you digitally via Docusign to complete.