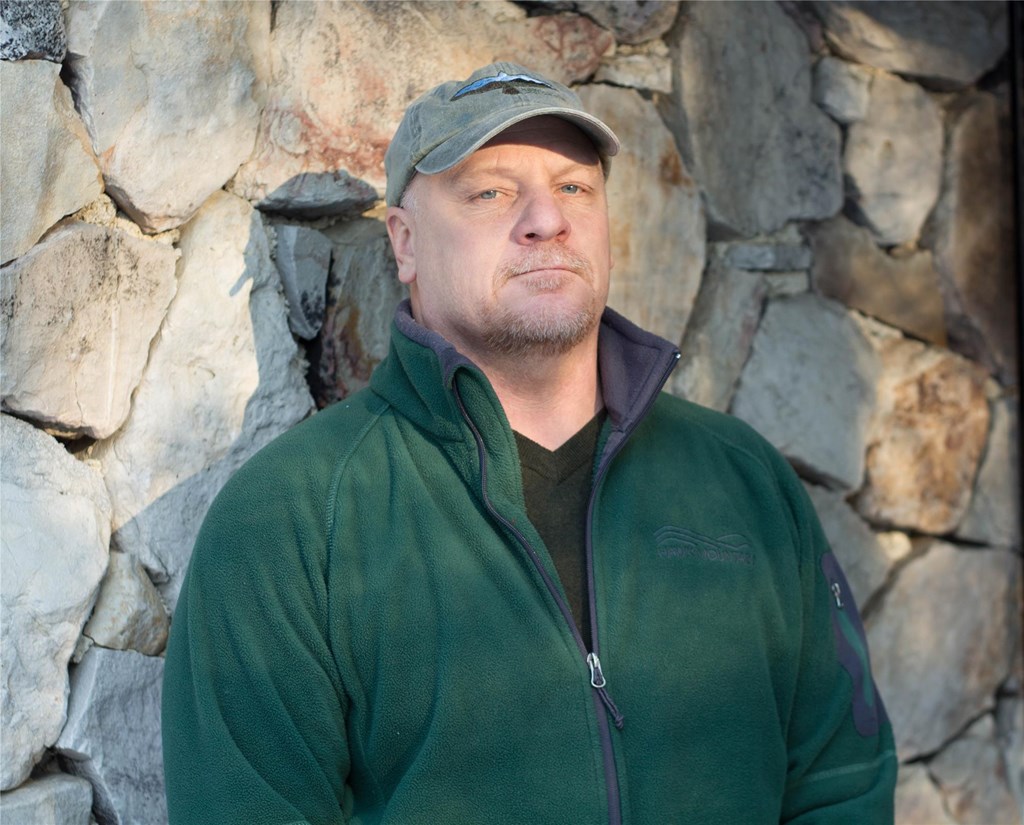 Todd Bauman
Director of Land and Facilities
610-756-6000 x218
[email protected]
B.S. Environmental Science. Joined Hawk Mountain in 1995.
A former law enforcement agent, Todd has 15 years experience in facilities management, visitor safety, and science-based land stewardship. His additional skills in interpretive education, grant fulfillment, volunteer management and public relations make him ideal for supervising various aspects of visitor relations and safety and facilities upgrades. Todd developed and oversees the Hawk Mountain Conservation Corps, a service-learning program for local teens that shares outdoor skills and important conservation lessons in exchange for hard work on behalf of its members.
Todd resides on-site, and is the proud father of two sons and a daughter. When he's not fully immersed in the Mountain, he likely has embarked on a new outdoor adventure, be it backpacking, canoeing, hiking or climbing.