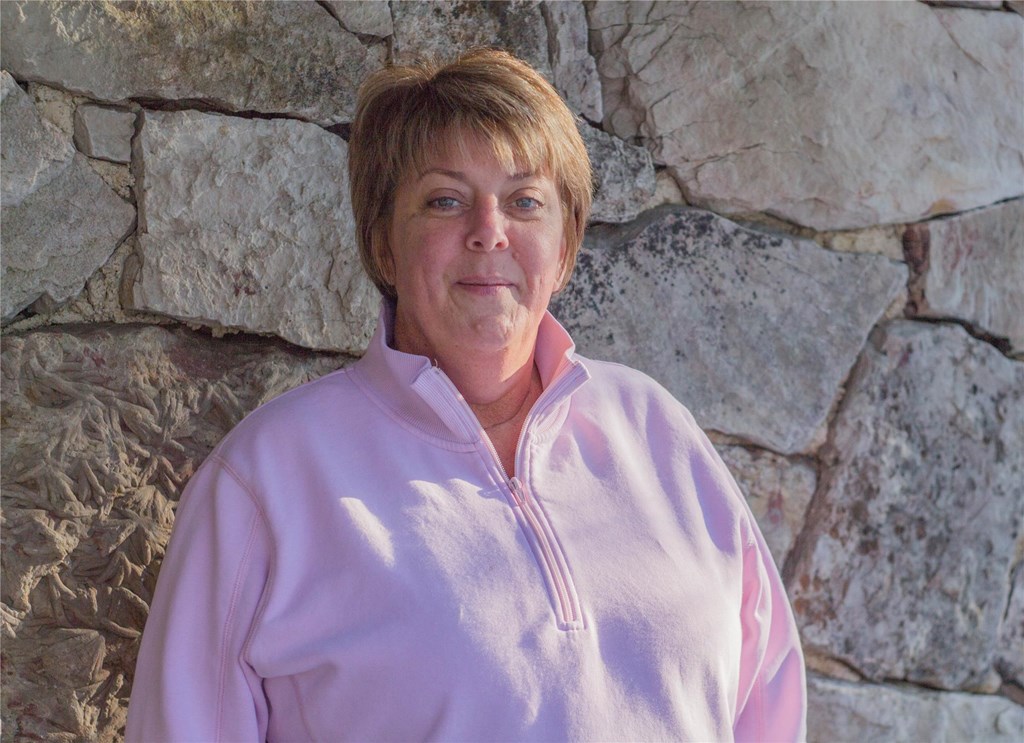 Shelley Davenport
Business Manager
610-756-6000 x204
[email protected]
Joined Hawk Mountain in 2006.
Besides acting as liaison with Hawk Mountain's Board of Directors, Shelley also has a dual role that includes paying the bills and monitoring cash flow, as well as serving as primary point person for staff on employee healthcare and other benefits. When she wears the financial hat, she processes invoices and bills, and works closely with staff and the finance committee on budgeting, financial reports and ensuring proper gift stewardship. When the human resources hat is on, she maintains required documentation and personnel files, and is the contact person for insurance and other benefit representatives.
Shelley resides in Orwigsburg with her husband David and teenage daughter and takes great pleasure in caring for and enjoying her many pets, including four horses, three dogs, one cat, several fish, and most recently, a pygmy goat.