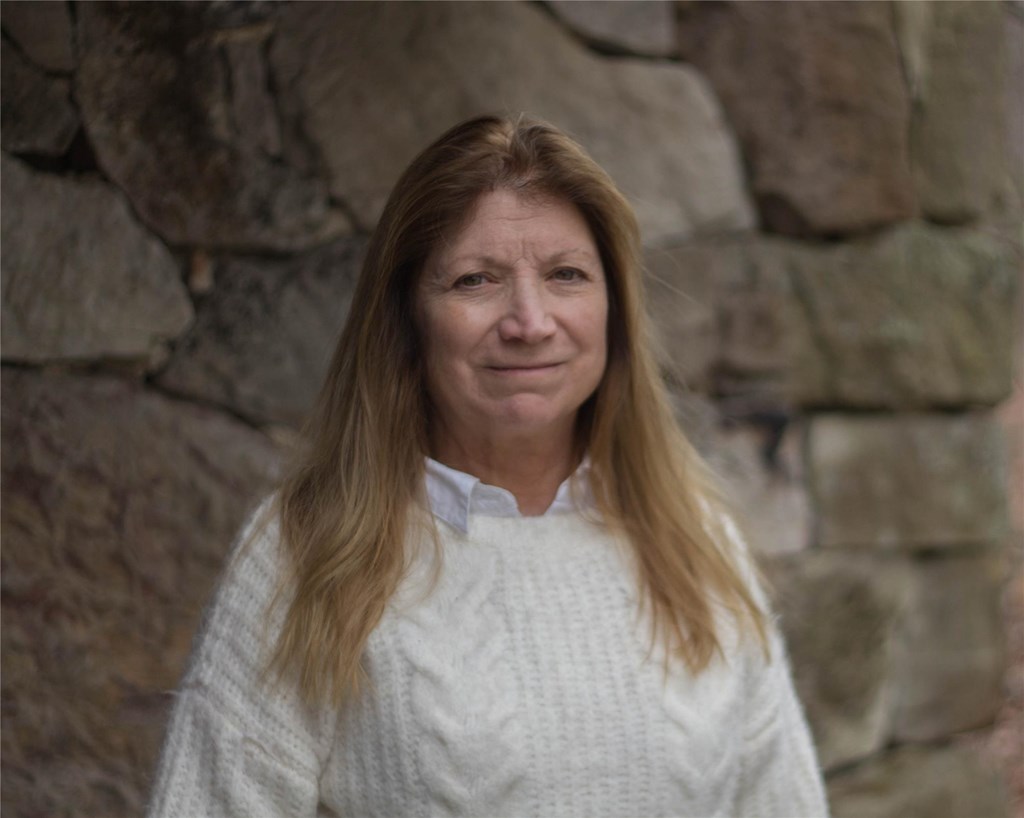 Laurie Goodrich, Ph.D.
Sarkis Acopian Director of Conservation Science
570-943-3411 x106
[email protected]
Ph.D. Ecology. Joined Hawk Mountain in 1984.
Hawk Mountain hired Laurie as its first full-time research biologist, and more than 30 years later, she was selected her as the Sanctuary's Sarkis Acopian Director of Conservation Science, overseeing all programs, staff, and facilities of the conservation science department.
Prior to appointment as director, Goodrich had worked in virtually every aspect of conservation at Hawk Mountain, from overseeing its long-term migration counts, to directing its education program and developing the first education plan, to conducting scientific research and publishing more than 50 peer-reviewed papers. She also helped to raise and steward more than $1 million in grants or gifts for conservation science and education, including a transformational gift of $500,000 to expand raptor conservation education, and more than $2 million for land conservation.
Goodrich is considered exceptional in her ability to bring people together to foster successful long-term conservation. Locally, she launched the collaborative Pennsylvania Farmland Raptor and The Broad-winged Hawk research projects, and globally, she co-founded the now world-famous, million-raptor conservation site at the River of Raptors in Veracruz, Mexico. Working with colleagues at the Hawk Migration Association of North America, HawkWatch International, and Bird Studies Canada, she helped develop the award-winning Raptor Population Index Project, and contributed heavily to The State of North America's Birds of Prey, the first comprehensive analysis of raptor populations across the continent. Combined, she has coordinated the work of dozens of volunteers, trainees, and graduate students, and interacted with countless citizen scientists.
A long-time volunteer for Big Brothers-Big Sister of Schuylkill County, Laurie enjoys gardening, hiking and bird watching, and resides in Orwigsburg.