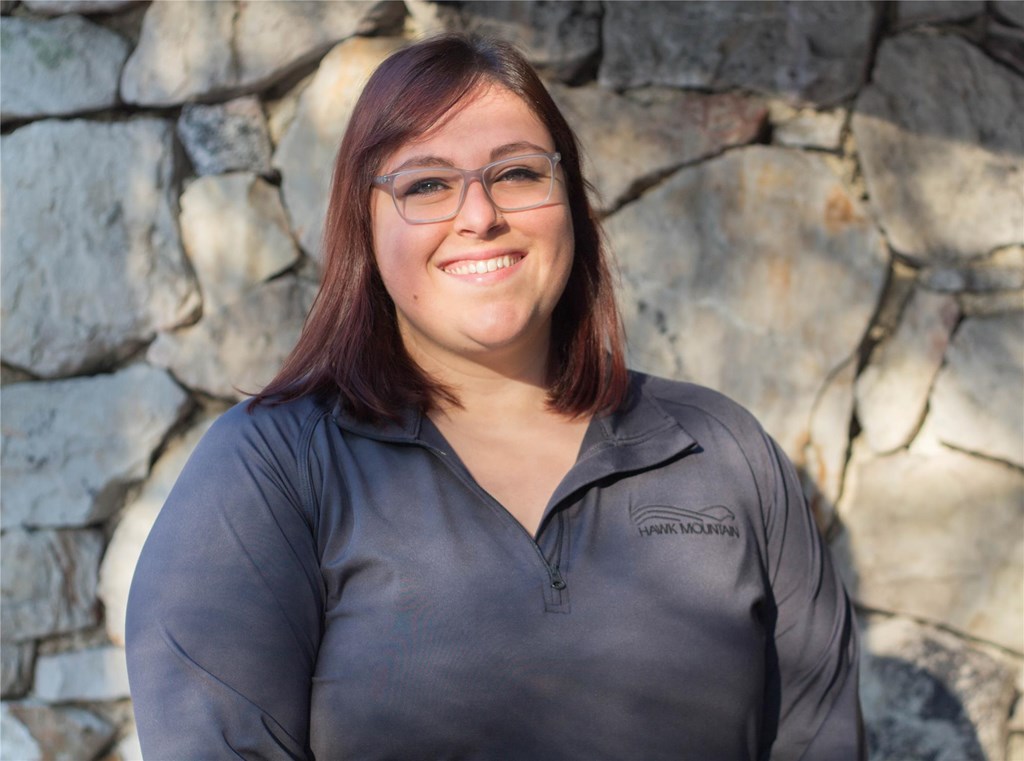 Gigi Romano
Communications Specialist
610-756-6000 ext. 211
[email protected]
B.A. Professional Writing. Joined Hawk Mountain in 2016.
Gigi works with the many aspects of communications at the Sanctuary including public relations, website and social media management, event promotion, and production of news publications. She is helping to grow Hawk Mountain's online presence with the introduction of podcasts, videos, and other interactive, online elements. Gigi also completed a communications internship with Hawk Mountain during her final semester at Kutztown University in 2016.
In her spare time, she enjoys reading and coaching local color guards. She currently resides in Kutztown, PA.