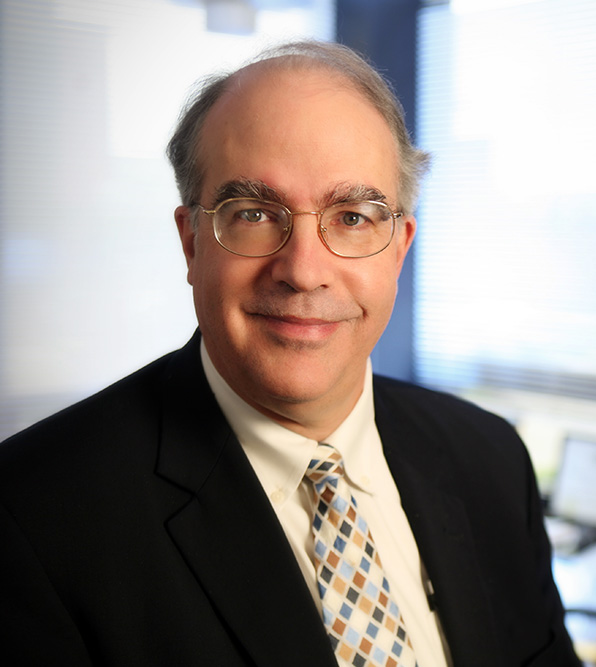 Stephen Edge, M.D.
Buffalo, NY
Elected 2017. First term ends 2021.
The grandson of Hawk Mountain founder Rosalie Edge, Stephen is a breast cancer surgeon and researcher who serves as Vice President of System Quality and Outcomes at the Roswell Park Comprehensive Cancer Center and the University at Buffalo in Buffalo, NY. His work focuses on assessment and improvement of the quality of care throughout the Roswell system. Stephen also serves on the Executive Committee of the American Joint Committee on Cancer, the Board of the National Comprehensive Cancer Network and the Policy Advisory Council of the Cancer Support Community, a national cancer patient advocacy group.

Stephen enjoys classical singing, cycling and traveling, and resides with his wife Cynthia in Buffalo, where the now empty nesters work to keep up with their children.