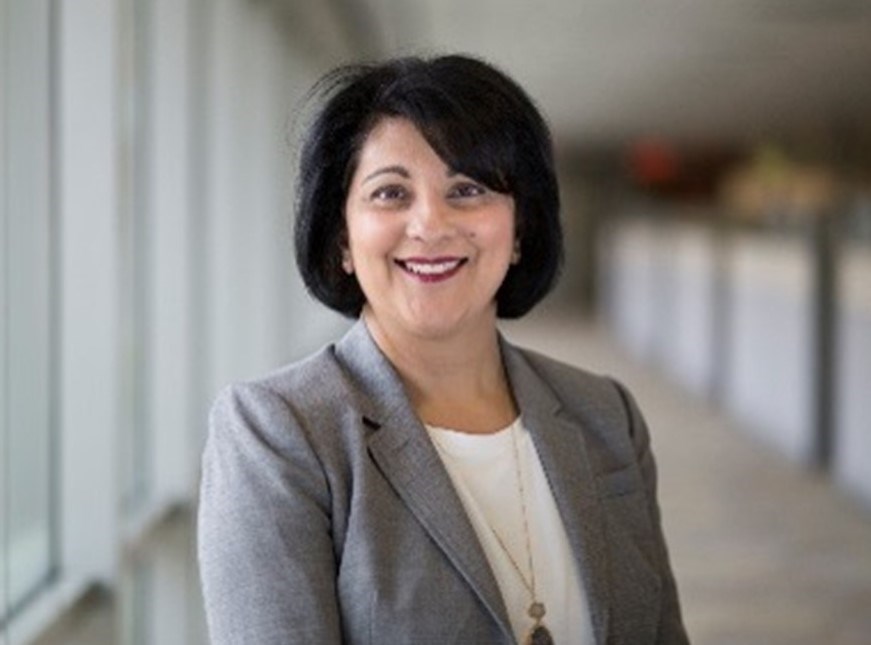 Nasreen Kara
Wayne, PA
Elected 2022. First term ends 2026.
Nas Kara is a procurement and supply chain leader at Vanguard who graduated from the University of Wales, Cardiff, UK, with a degree in Economics. As the Head of Supplier Management, Nas is responsible for establishing and managing Supplier Relationships, Supplier Diversity, and Sustainability programs across the active supply base. Prior to this role, Nas was the Head of Category Management leading the Corporate and Professional Services sourcing team. Nas has been at Vanguard working from the Malvern, PA, office for eight years. Prior to Vanguard, she was the Buying Director for a large German based catalog chain based in London, UK, leading product development, strategic sourcing, and quality assurance teams.
"My supply chain work has led me to better understand ESG principles. I am thrilled to be able to learn and contribute to the Hawk Mountain foundation and the science based approach to conserve our environment."
Nas has travelled extensively across Asia, Europe, and the UK, and now she and her husband call Wayne, PA, home. She is involved in her two young adult sons' adventures into computer and political science and neuroscience.