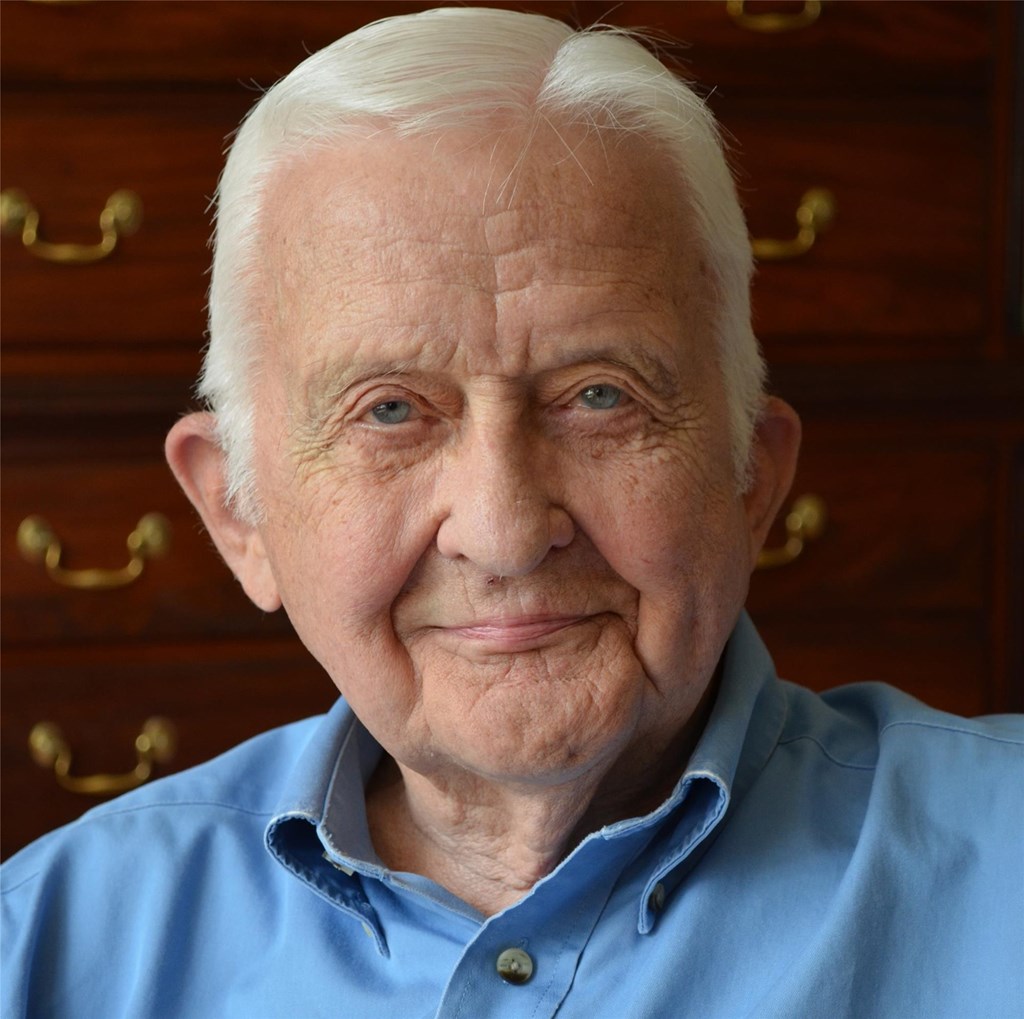 Minturn Wright, III
Emeritus Member
Lafayette Hill, PA
Minturn Wright began watching birds by age 5 and was tallying species at 12. But it wasn't until his service in World War II ended that a trip to the Everglades and the incredible array of waterbirds there renewed a life-long passion for birding.
Family vacations became birding destinations, until he turned his eyes worldwide, chasing down species in Madagascar, New Guinea, China, Japan, and India. He made more than 30 trips to South and Central America, traveled on safaris throughout Kenya, and explored Europe. Today his Life List boasts 5,880 species.
Minturn worked for 45 years at the law firm of Dechert Price & Rhoads where he served as chairman of the firm in the early 1980s and from which he retired in 1995. His leadership abilities were put to work for conservation when at 32 he became the youngest member of the board at the Academy of Natural Sciences of which he was chairman from 1976 to 1981, and where he continues his 50-plus-year relationship. In 1980 he signed on to the board at Hawk Mountain, recommended for service by then-Academy ornithologist Frank Gill and his birding buddy, Alan Crawford.
Over his tenure, Minturn successfully led Hawk Mountain through tough transitions, guiding the organization with his steadfast focus on the mission, and his vision for the global reach of the Sanctuary and its programs. His financial support has been equally instrumental, both personally and through The Marshall-Reynolds Foundation where he serves as a trustee. Together he has supported virtually every program area, from the international traineeship endowment to expanding and opening the Irma Broun-Kahn Education Building to upgrades in the Native Plant Garden.
"I'm attached and devoted to Hawk Mountain. It's my inspiration to give," he says.