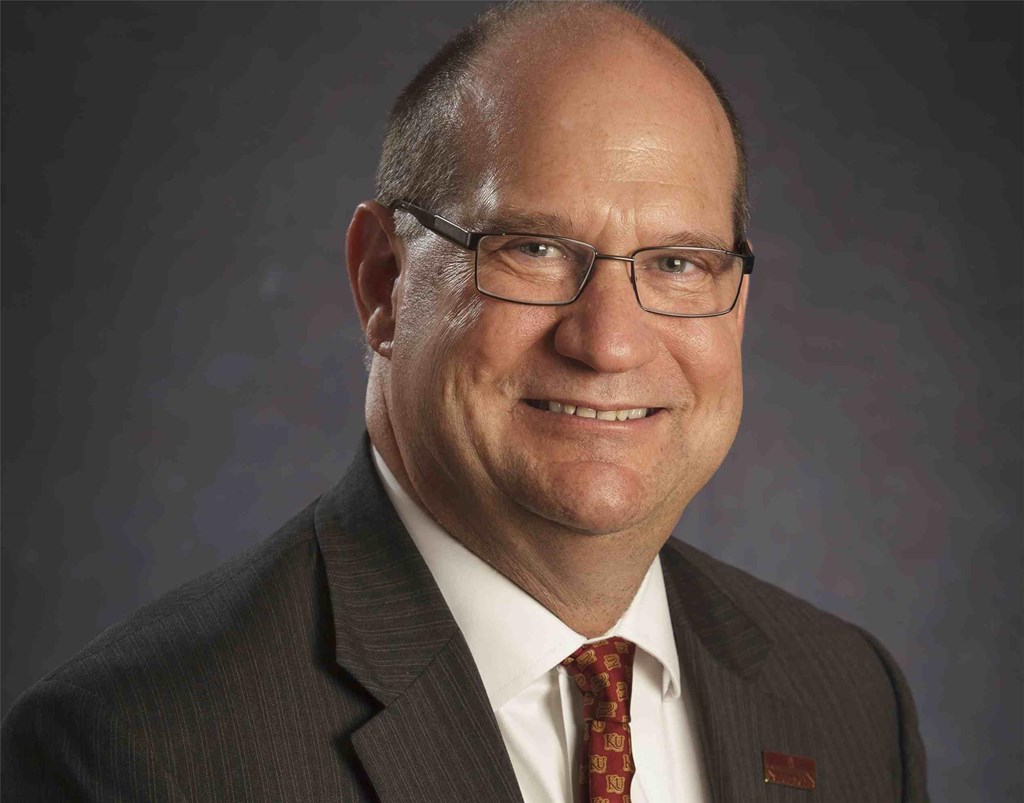 Ken Hawkinson, Ph.D.
Kutztown, PA
Elected 2015. First term ends 2019.
The President of Kutztown University, Ken's other affiliations include Berks Encore, Berks Alliance, Higher Education Council of Berks County, American Council on Education, and the American Association of State Colleges & Universities. Ken says, "I love Hawk Mountain because it allows me to escape from my every day and exist in the beauty of nature and the wonder of wildlife." In his pastime he enjoys reading, exercising, traveling, and the world of wine. He resides in Kutztown with his wife Ann Marie and their Havanese, Wynnie.