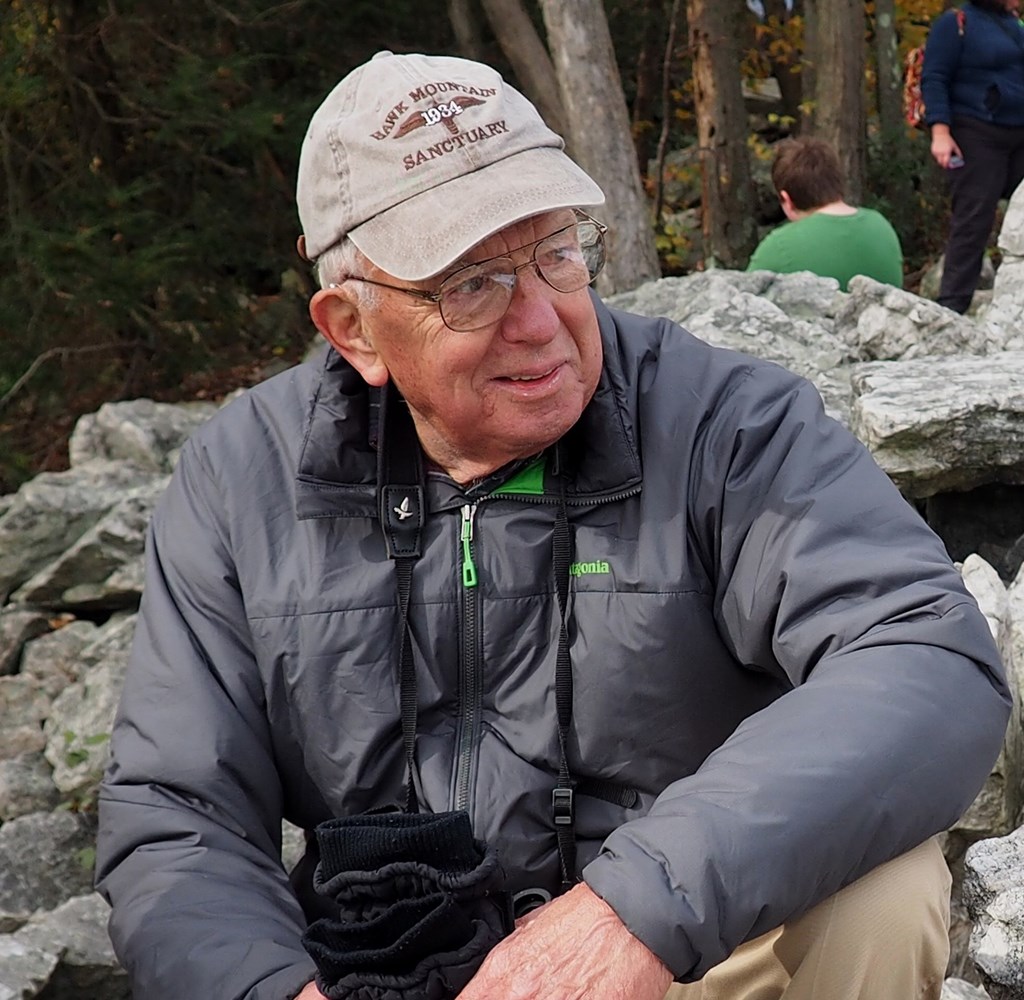 Ferdinand Thun
Emeritus Member
Kennett Square, PA
As the former director of planned giving at Lehigh University, Ferd helped to develop the gift annuity program, the Tower Society, its current scholarship program and helped many alumni and friends with major long-range giving plans…skills he helped to impart at Hawk Mountain where, as the former chair of the development department, he helped to create a planned giving program.
His past volunteer positions include a variety of committee positions at Lehigh, as well as former board service for Wildlands Conservancy. Ferd loves sailing, canoeing, woodworking, and travel, and considers Hawk Mountain "a personal refuge."
"From college life years ago and from life in a retirement community now, I love the place and the people associated with it. I love the people," he says.