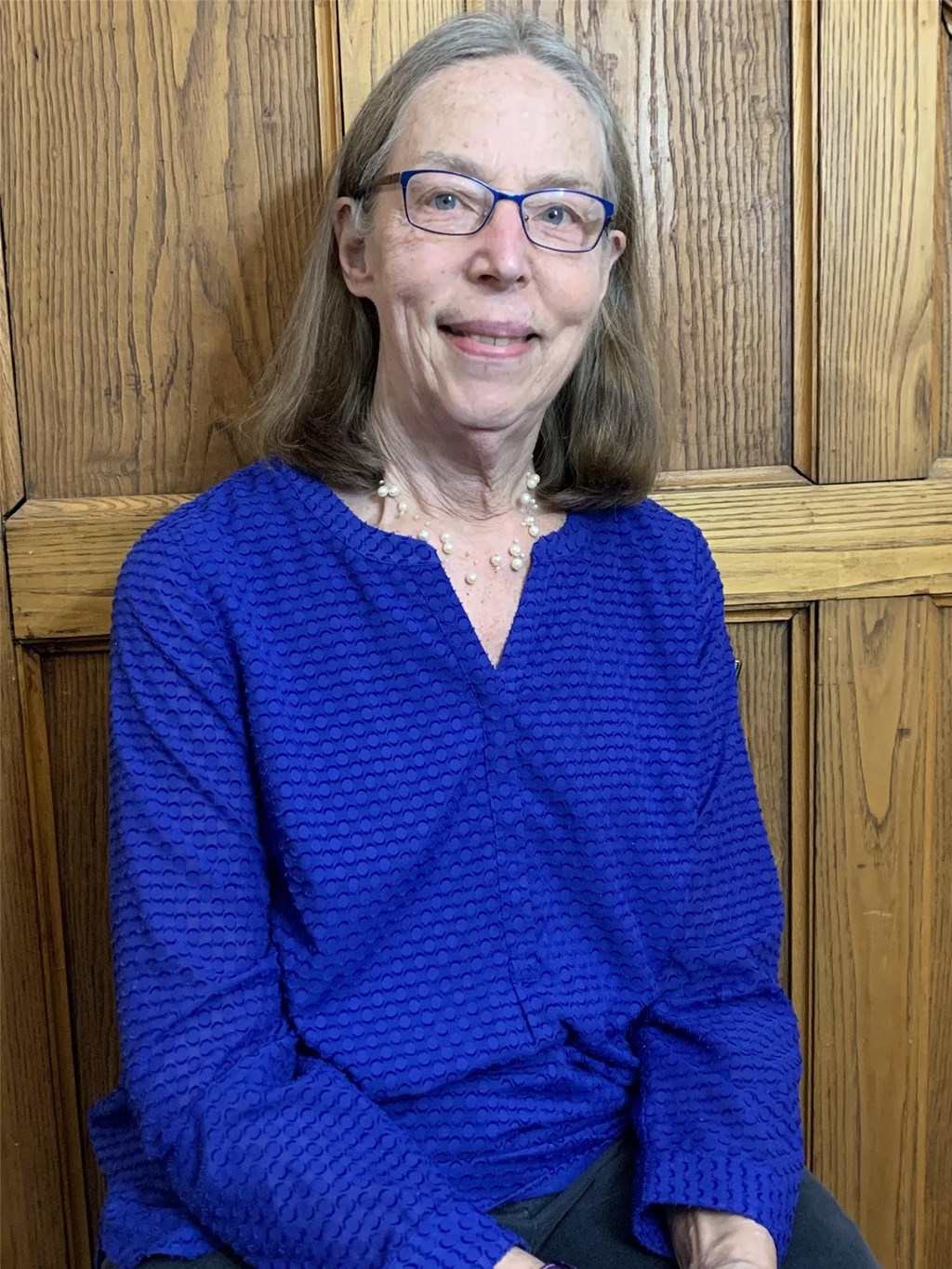 Deborah Edge, M.D.
Washington, DC
Elected 2018. First term ends 2022.
Chair, Rosalie Edge Society
The granddaughter of Hawk Mountain founder Rosalie Edge, Deborah is a retired internal medicine physician and serves on the board of the Capital City Symphony. She plays string bass and is bass player for the Capital City Symphony, Avanti Orchestra, and Arioso Chorale Orchestra. Deborah is active in Capitol Hill Village, which helps to sustain seniors living at home in her community. She loves biking, hiking and travel, and visiting Hawk Mountain.
"I love the peace and beauty of the Sanctuary, and the view, which I treasure and keeps me coming back as often as possible. And I love Hawk Mountain for the amazing work that the staff and volunteers do in raptor conservation and education. The scope of the projects, the trainee program, the educational programs keep getting better and better. We are leaders in raptor conservation world-wide and I am humbled to be able to be a part of this effort. Finally, I am sure that Rosalie Edge would be so proud of what Hawk Mountain Sanctuary is today with its ongoing dedication to raptor conservation, it's concern about world-wide conservation, and its inclusion of so many wonderful people," she says.
Deborah resides on Capitol Hill with her husband, Neal Mann, and enjoys spending time with their oldest daughter Rebecca, an architect who lives nearby with her husband Gil and their 5-year-old grandson, Esta. Their youngest daughter, Sarah Mann, Ph.D., is a software engineer/data analyst who lives and works in Oakland, CA.