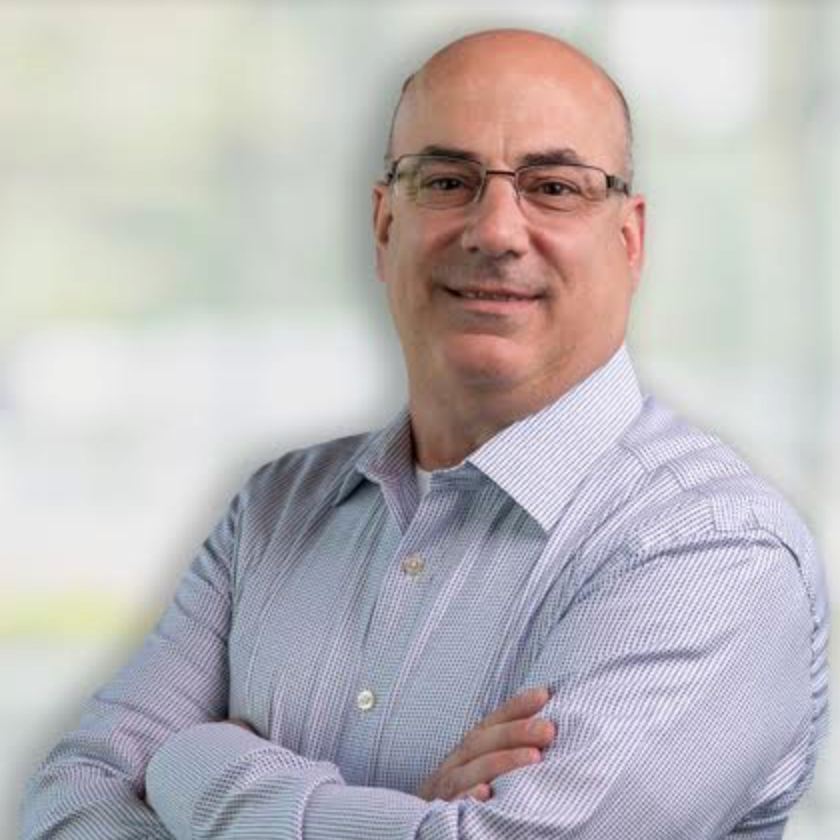 David Bonenberger
Vice Chair
Tamaqua, PA
Elected officer 2021.
Long-time Regional Director of Operations at PPL Electric Utilities, David oversees design, construction, maintenance, and reliable performance of the electric delivery system in parts of Luzerne, Schuylkill, Carbon and Northumberland Counties. He recently was selected to serve as President of Narragansett Electric Co upon its planned acquisition of this Rhode Island facility.
David resides with his wife Francine in rural Tamaqua and enjoys sports and being outdoors.