Capture the beauty of the world-famous Hawk Mountain Sanctuary!
The Hawk Mountain Digital Photo Contest is designed to encourage people to discover Sanctuary trails, scenic overlooks, and programs through the practice of nature photography. We hope to foster a greater appreciation of the great outdoors and the Hawk Mountain mission of protecting birds of prey worldwide. This contest also serves as a modest fundraiser for Hawk Mountain; photographers get the image of a lifetime while contributing to conservation for all time.
You are encouraged to enter photographs taken during the contest year. We hope photography brings you to the Mountain multiple times, so please consider a membership. Hawk Mountain Members always receive free trail admission!
Stay tuned for the 2020 Photo Contest!
Contest Rules & Guidelines
Entry:
Only up to 2 photos per category. Enter as many categories as you like.
Fee: $5 per photo.
Why a fee?
Operated as non-profit organization, this event joins a rich history of fundraising at Hawk Mountain. Like most photography competitions, it has expenses associated with set-up, storage and review. Once we off-set start-up costs, all dollars raised directly support Hawk Mountain science and education programs. Your entry fee is a tax deductible gift, less any prizes. We all benefit.
Rules:

Photos must be taken at Hawk Mountain Sanctuary.
Photos must be submitted online; no print photos will be accepted. Preferably size photos for 8x10 printing.
A photo cannot be entered into more than one category.
No personal information, signatures, frames, or text of any kind are permitted on the image.
Photographers should respect staff, trainees, volunteers, visitors, and the wildlife of the Sanctuary. Do not harass, disrupt, or harm the Sanctuary in any way for the sake of a photograph.
Limit editing to basic contrast, sharpening, and cropping.
Photos that infringe upon another's copyright are not eligible and will be disqualified.
You are strongly encouraged to submit photos taken during the contest year.
Entries that violate the rules will be disqualified without refund.

Prizes:

The winner for each category will receive $50 and runner up will receive $25. Honorable Mentions will be given to deserving photographs.
There will be a Staff Pick chosen by Sanctuary's professional staff.
Award-winning photos and Staff Pick will be printed and displayed in an exhibit in the Wings of Wonder Gallery at Hawk Mountain for several months. Photos may be cropped to fit standard 8x10 framing.
As part of the awards package, photos will be published in the upcoming Autumn Hawk Mountain News, the member-exclusive magazine of Hawk Mountain, and will be announced in a press release, on the Sanctuary Facebook page, and on its website.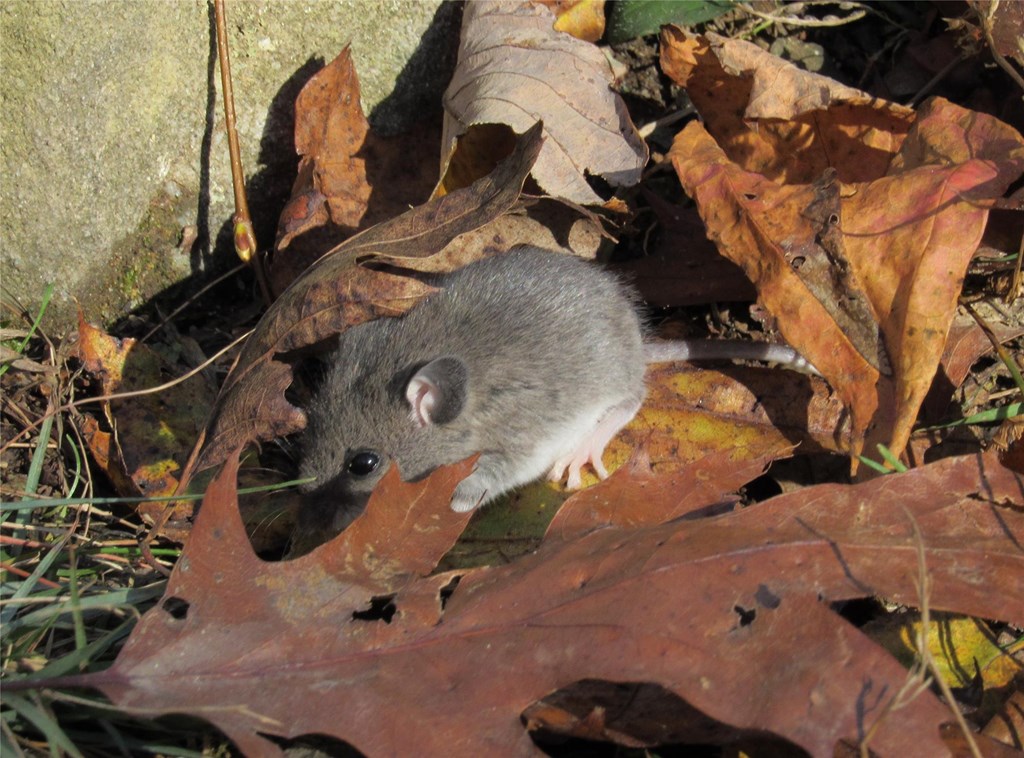 Photography is a time honored and unique art form. Only you can take your photograph. By entering a photo you allow Hawk Mountain Sanctuary to use your image to promote its mission and programs, but most importantly, to promote this contest. That promotion takes place in various print and on-line locations, such as the Hawk Mountain Facebook page, Hawk Mountain News, and right here on the contest page. Photographers ALWAYS retain all rights and proper credit line will be included when and if your photo is used. We appreciate the talents of the photographers who visit the Sanctuary.