Wilderness First Responder Recertification Course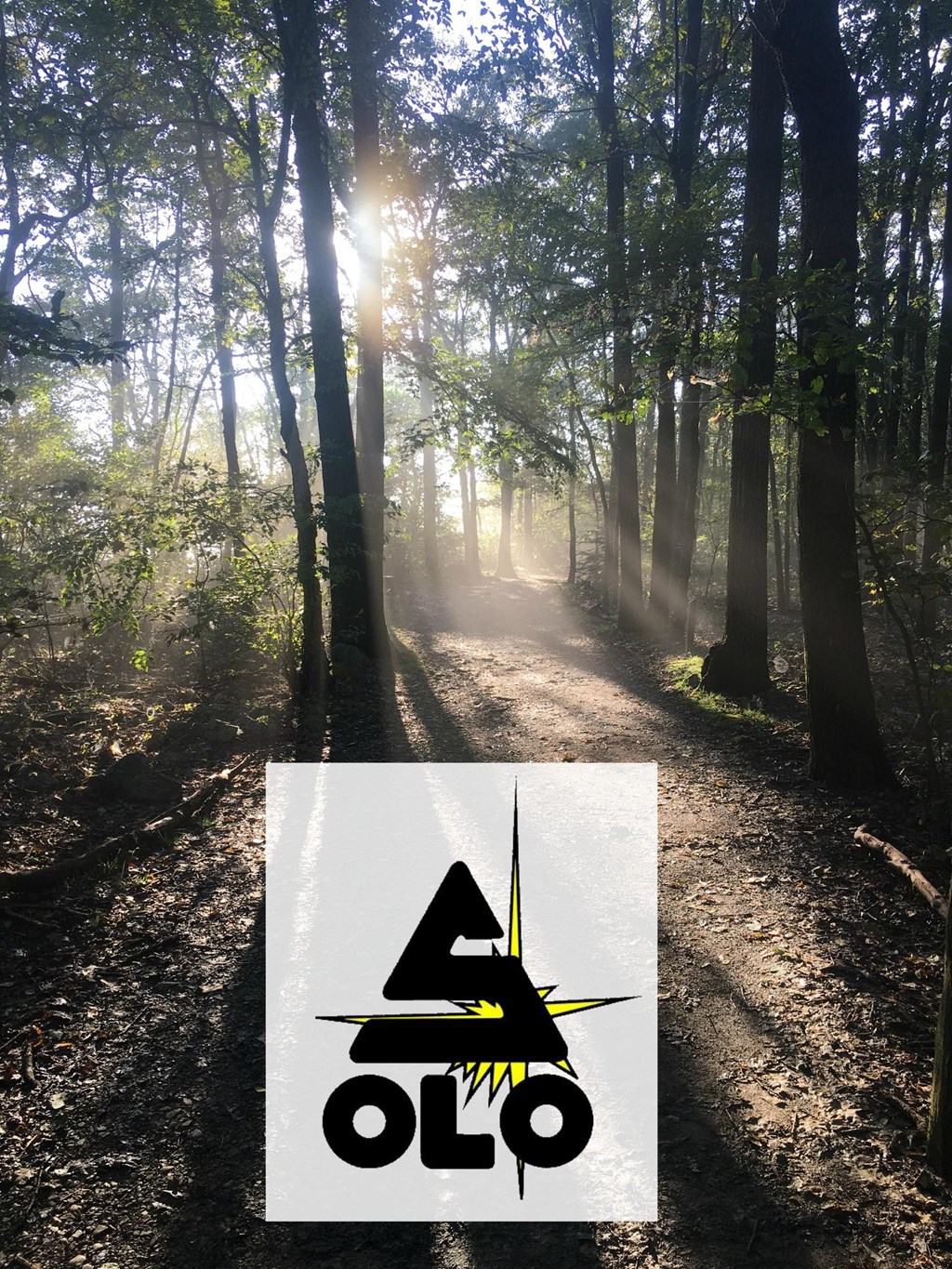 $250.00
$200 for Members
$40 optional CPR/AED certification
Open to ages 18+
The SOLO Wilderness First Responder Recertification Course is a 16-hour intensive course that provides a review of the following: response and assessment; musculoskeletal injuries; environmental emergencies; survival skills; soft tissue injuries; and medical emergencies. This 2-day course recertifies current SOLO Wilderness First Responders, refocusing on the fundamentals and running students through many scenarios.
All Wilderness First Responder students must have a current CPR card or will need to take a CPR/AED course in an evening session. An optional CPR/AED certification training will be offered on the first evening of the course for an additional fee of $40.
Certification valid for 3 years. On-site lodging available; please call for details.