Wild Edible Plants of Hawk Mountain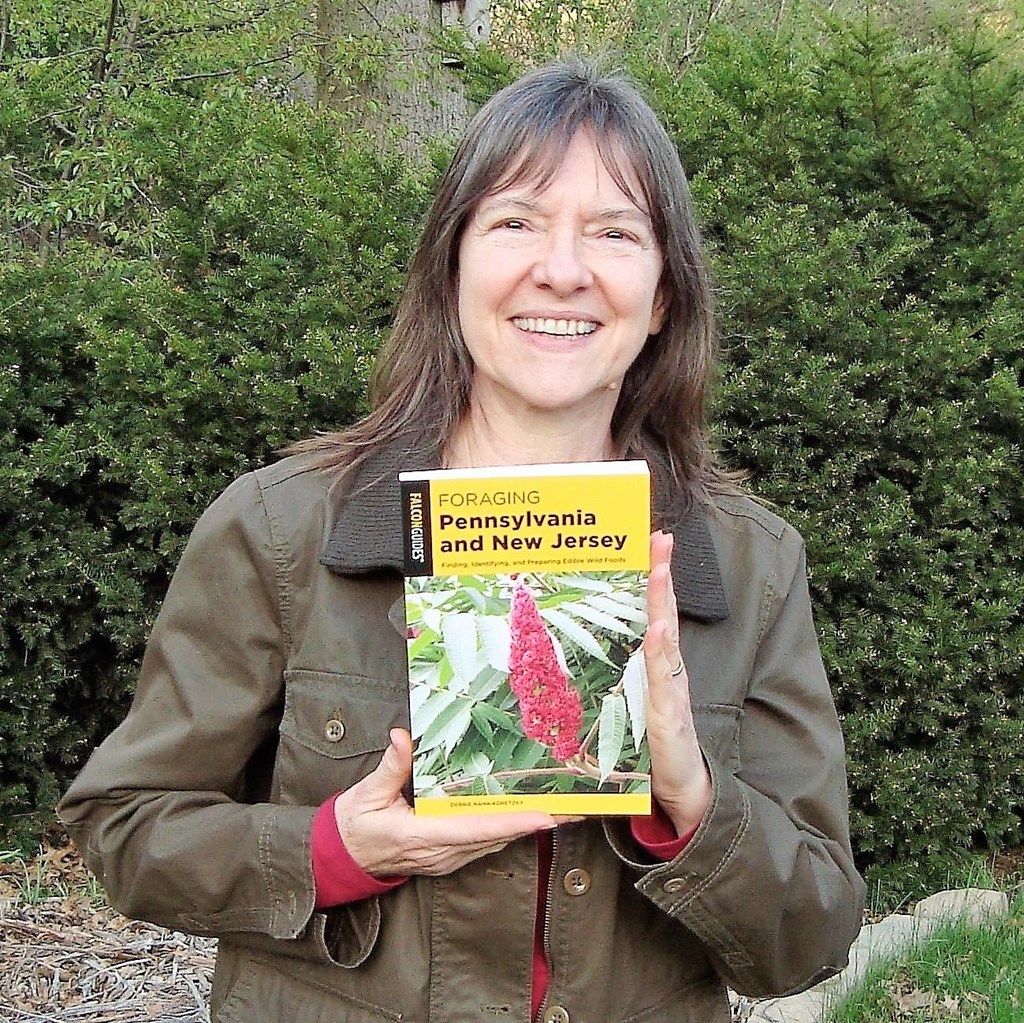 $25.00
$20 for Members
Limited to 25 participants
Join the "Wild Edibles Lady" on a foraging adventure!
Debbie Naha-Koretzky will lead us in discovering the edible plants of Hawk Mountain. Program will include a slide show, foraging walk, and book signing. Copies of her book, Foraging Pennsylvania and New Jersey (2021, Falcon Guides), will be available.
The program will cover plant identification, safety, look-alike plants, nutrition, sustainable harvesting, nature appreciation, and cooking with wild plants.