The Watershed & You: Understanding Your Impact on Our Water Bodies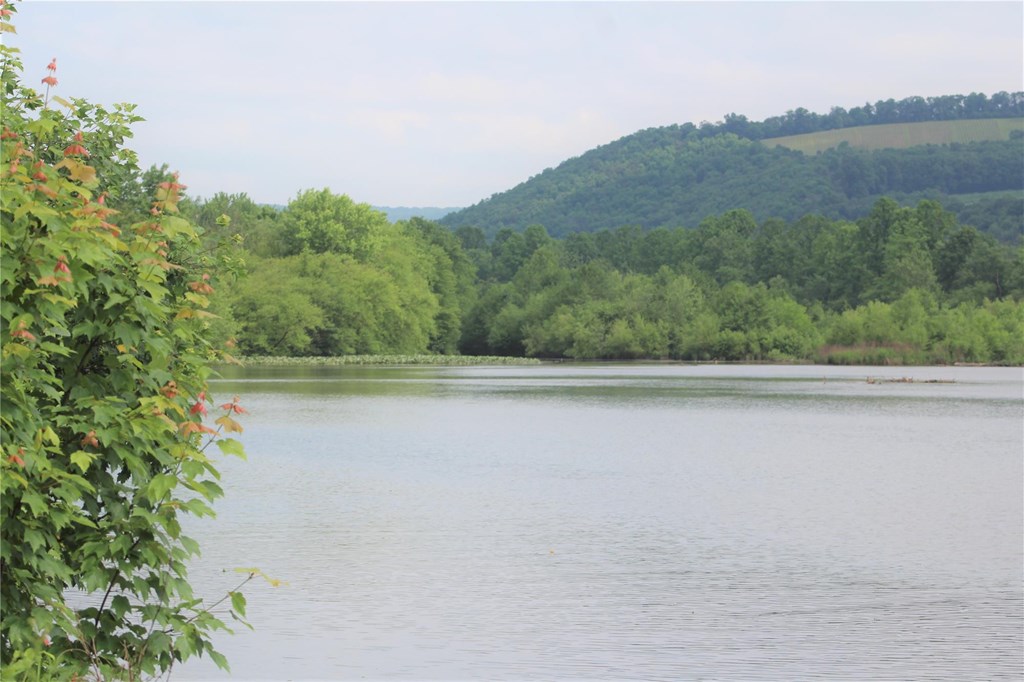 FREE Virtual Program
Hawk Mountain and Schuylkill River Greenways NHA are excited to present "The Watershed and You: Understanding Your Impact on Our Water Bodies." Learn more about the Schuylkill River Watershed and how we can change our habits to improve the environment. Understand how pollution affects water bodies and how to get involved in a citizen science opportunity to track pollution.
This event is part of our Discovery Institute series! Connect with community, nature, and science while developing skills and knowledge with regional experts. Discover something new! Discovery Institute workshops are designed for adults and interested learners to take a deep dive into the featured topic.
A private link to the webinar will be emailed to all registrants about 1 hour before the start of the live program. A recording of the webinar will be posted and shared to all registrants following the event.
Registration closes 2 hours before the start of the program.
Hawk Mountain will be recording this webinar, including all questions, comments, etc., by the audience. By participating, you agree to allow the recording to be posted on Hawk Mountain's website, Facebook page, Instagram feed, and other media.