The Mitten: Sanctuary Storytime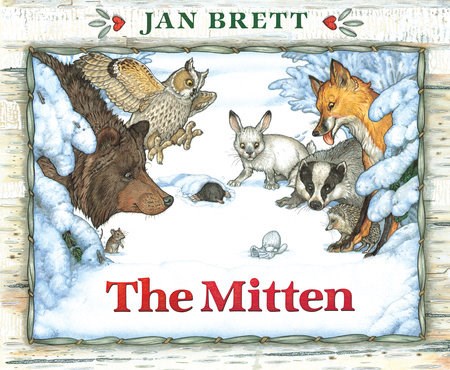 FREE Virtual Program
Join Hawk Mountain's educators for a FUN and interactive story time featuring The Mitten.
In the story The Mitten, a Ukrainian folktale adapted by Jan Brett, find out what happens when a boy loses one of his white mittens in the snow, and a few winter animals discover it. Participants will learn more about what animals do to stay warm and survive through harsh winters, and also create a winter animal-themed craft.
This FREE Sanctuary Storytime virtual program is targeted to younger virtual visitors, but of course attendees of all ages, especially families, are welcomed!
A private link to the webinar will be emailed to all registrants about 1 hour before the start of the live program. A recording of the webinar will be posted and shared to all registrants following the event.
Registration closes 2 hours before the start of the program.
Hawk Mountain will be recording this webinar, including all questions, comments, etc., by the audience. By participating, you agree to allow the recording to be posted on Hawk Mountain's website, Facebook page, Instagram feed, and other media.