Overwintering in the Neotropics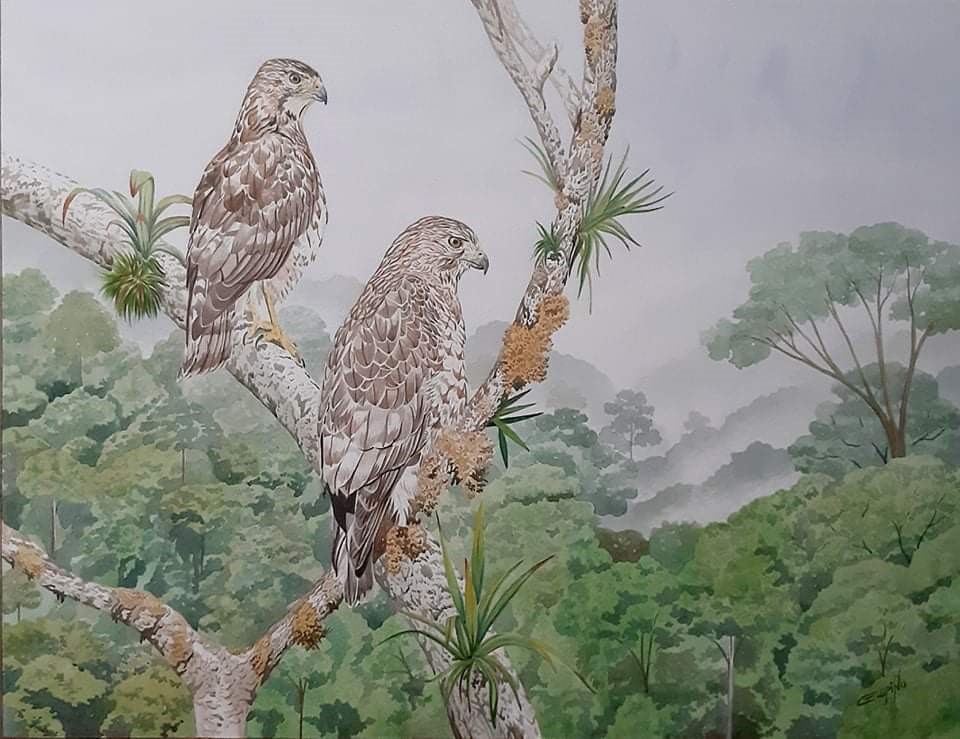 FREE Virtual Program
Join Spring 2019 Hawk Mountain Conservation Science Trainee Sandra Cuadros from Peru to discuss her research on the main landscape features in the wintering habitat of migrating broad-winged hawks overwintering in South America, and the main threats that they are facing.
This FREE virtual program is part of the Stay at Home Speaker Series, targeted towards adults and interested learners. But of course attendees of all ages and backgrounds are welcomed!
A private link to the webinar will be emailed to all registrants about 1 hour before the start of the live program. A recording of the webinar will be posted and shared to all registrants following the event.
Registration closes 2 hours before the start of the program.
Hawk Mountain will be recording this webinar, including all questions, comments, etc., by the audience. By participating, you agree to allow the recording to be posted on Hawk Mountain's website, Facebook page, Instagram feed, and other media.