Off to a Flying Start! Migration Kick-off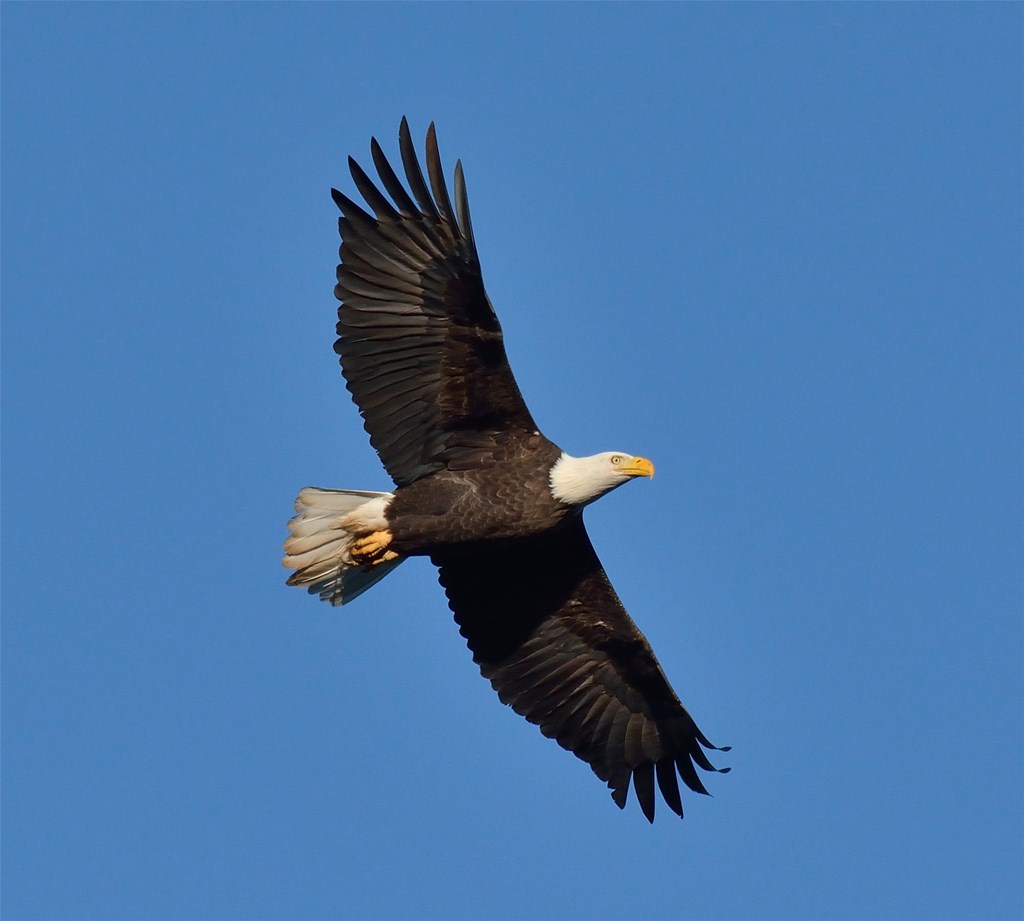 Trail fee for Non-Members.
Join us to celebrate the wonders of raptor migration as we begin our 88th annual fall migration count!
A full day of activities for the whole family, including naturalists in the garden and South Lookout, raptor ID, kids activities, and our signature Raptors Up Close program.
2022 Activity Schedule
* All activities and locations below are ADA Accessible

Mountain Bookstore & Optics Sale
Location: Visitor Center
Visitors can enjoy 10% off, 20% off for Members, on merch and apparel in the Mountain Bookstore (excluding food and drink), plus select discounts on binoculars and optics.
Raptors Up Close | 10 AM
Location: Outdoor Amphitheater
Join HMS educators for this iconic half-hour program, learning about raptors and why they matter, and get to meet a feathered friend up close!
Kids Activities | 10 AM - 2 PM
Location: Visitor Center
Young visitors can learn all about the magic of migration through hands-on, self-guided activities.
Naturalist in the Garden | 10 AM - 2 PM
Location: Native Habitat Garden
Come chat with one of the HMS Garden Volunteers about what's currently growing and visiting the Habitat Garden near the Visitor Center.
Naturalist at the Lookout | 10 AM - 2 PM
Location: South Lookout
Learn facts about Hawk Mountain, the migration, and raptors from a naturalist while enjoying the breathtaking vista from South Lookout.