Migrating Hawks at Cerro Ancón, Panamá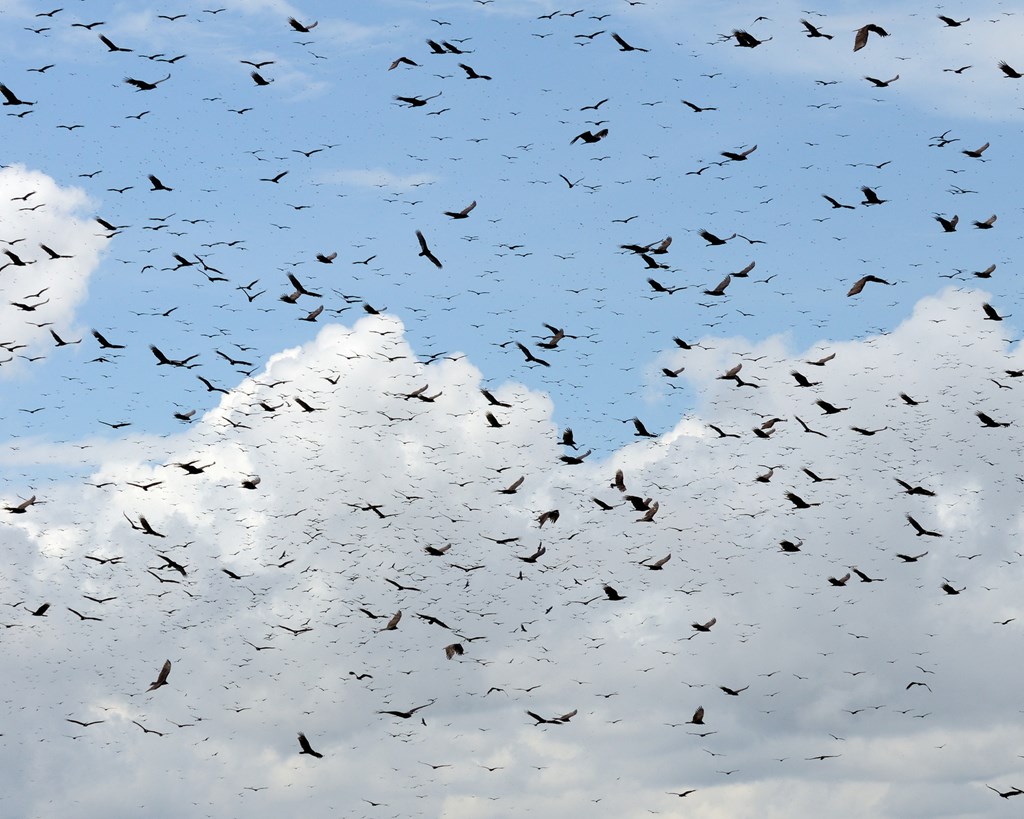 FREE Virtual Program
Since 2004, Panama Audubon Society has been coordinating the raptor count in Cerro Ancón, the highest elevation in Panama City, Panamá. Join us on a quick trip in which we will tell you our history, the methodology we use, who our counters are, how we collaborate with the civil aviation authorities and the data that has been collected in 18 continuous years of counting raptors.
This FREE program is part of the Stay at Home Speaker Series, targeted towards adults and interested learners, but of course attendees of all ages and backgrounds are welcomed!

A private link to the webinar will be emailed to all registrants about 1 hour before the start of the live program. A recording of the webinar will be posted and shared to all registrants following the event.
Registration closes 2 hours before the start of the program.
Hawk Mountain will be recording this webinar, including all questions, comments, etc., by the audience. By participating, you agree to allow the recording to be posted on Hawk Mountain's website, Facebook page, Instagram feed, and other media.