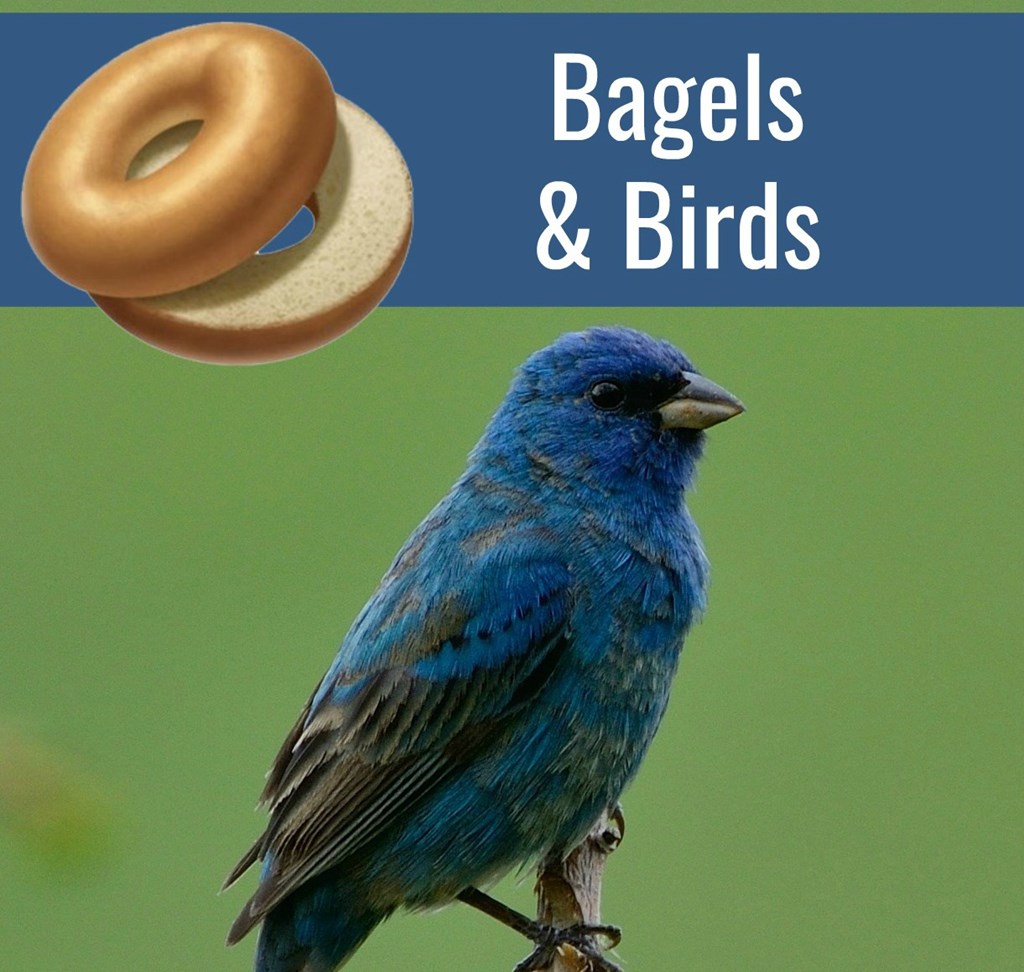 $5.00
Member's Only Event
Limited to 25 participants
Members are invited to spend a serene morning at Hawk Mountain's feeders. Learn about what birds you might see at your own feeders, enjoy an intimate look at a raptor up close, and listen and look for birds all while enjoying a morning bagel.
Bagels, coffee, and juice will be provided. Masks are required when not enjoying refreshments. Social distancing will be enforced.
Not a Mountain Member? Become a Member today.