Juvenile Survival of the Cinereous Vulture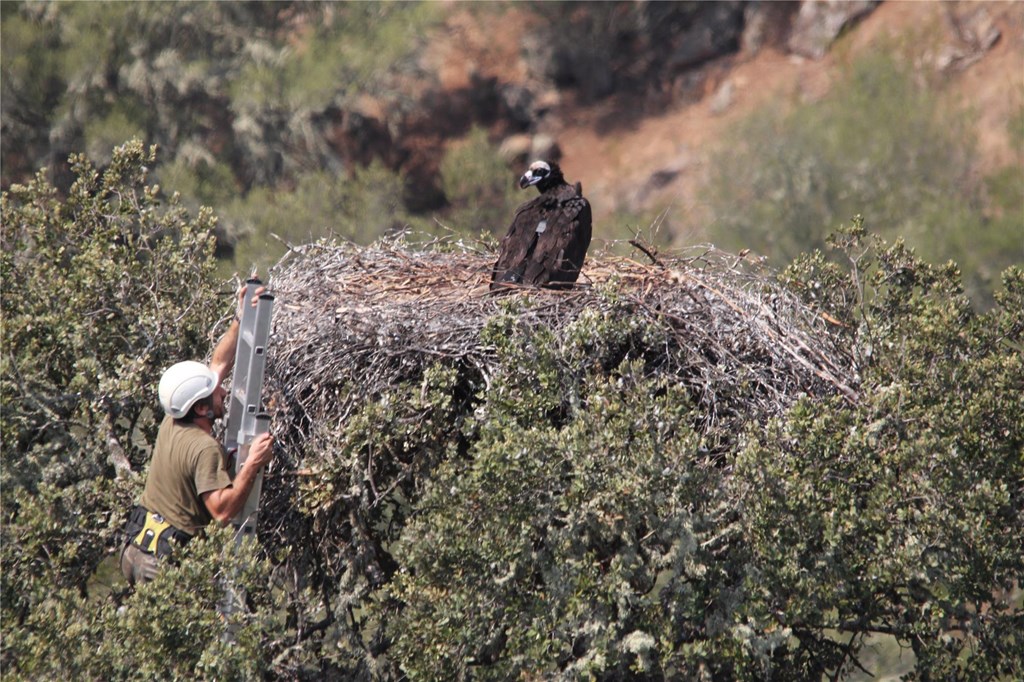 Virtual Program

The cinereous vulture is an endangered species with less than 30 breeding pairs in Portugal and a lack of information about the ecology and conservation of this population. With this study, started in 2018, the aim is to get information about threats, survival and juvenile dispersion in a cross border region of Portugal and Spain. Hear directly from former trainee and current research associate Alfonso Godino!
This FREE program is part of the Stay at Home Speaker Series, targeted towards adults and interested learners, but of course attendees of all ages and backgrounds are welcomed!
A private link to the webinar will be emailed to all registrants about 1 hour before the start of the live program. A recording of the webinar will be posted and shared to all registrants following the event.
Only 1 registration per household permitted to allow as many households to participate as possible. Registration closes 2 hours before the start of the program.
Hawk Mountain will be recording this webinar, including all questions, comments, etc., by the audience. By participating, you agree to allow the recording to be posted on Hawk Mountains's website, Facebook page, Instagram feed, and other media.