Invasive Insects and Bad Biters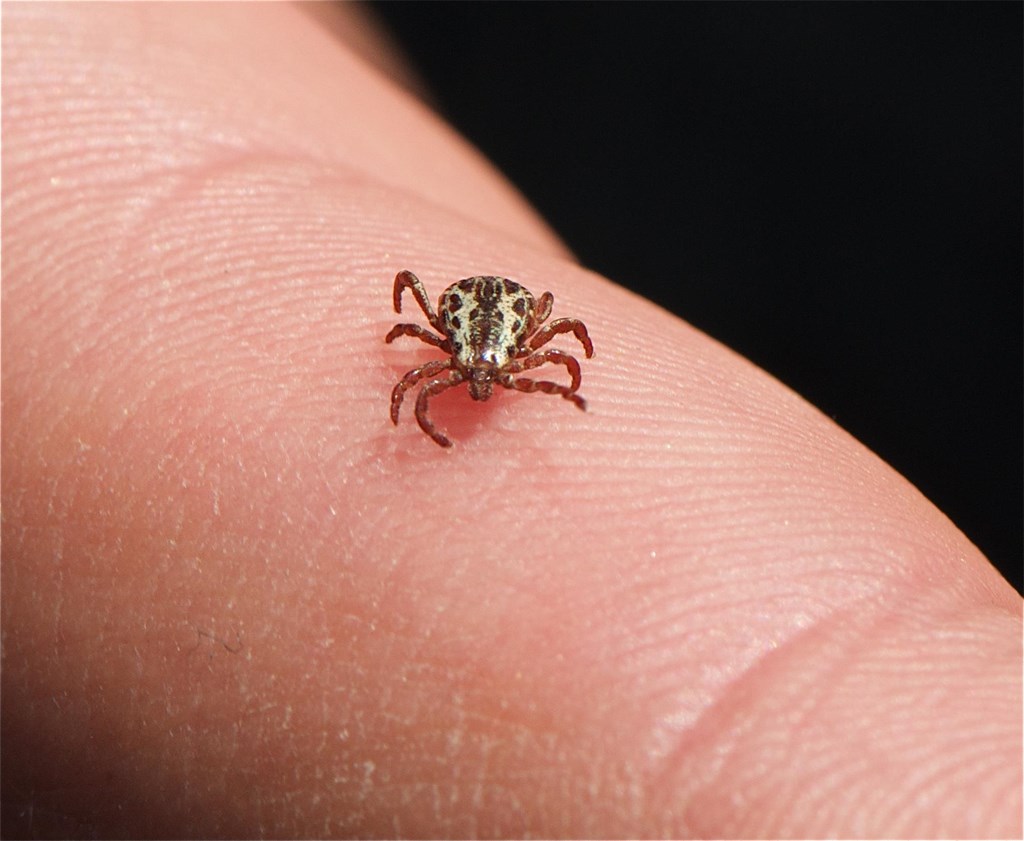 Join Kyle Schutt from Schuylkill County Conservation District to learn about the life cycle and life stages of the Spotted Lanternfly, Mosquito, and Tick. You will also discover how to best protect your backyard from Spotted Lanternfly infestations and how to protect yourself from being bitten by Mosquitoes and Ticks.
This FREE Home Discovery program is open to students and interested attendees of all ages!
A private link to the webinar will be emailed to all registrants about 1 hour before the start of the live program. A recording of the webinar will be posted and shared to all registrants following the event.
Only 1 registration per household permitted to allow as many households to participate as possible. Registration closes 2 hours before the start of the program.
Hawk Mountain will be recording this webinar, including all questions, comments, etc., by the audience. By participating, you agree to allow the recording to be posted on Hawk Mountains's website, Facebook page, Instagram feed, and other media.