Hawk Mountain
Trails Closed
December, 2019
07
All day
All Sanctuary trails are closed for visitor safety during the first two days of rifle hunting season.
Trails Closed -

View Details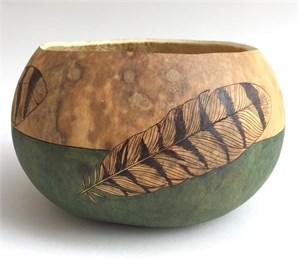 Gourd Pyrography Workshop
December, 2019
15
1:00 PM to 5:00 PM
$60.00
Learn the fundamentals of pyrography (drawing with heat) and burn a hawk feather design into a gourd with dyes to take home! Participants will also get to keep their pyrography tool. Materials provided. Registration required.
Gourd Pyrography Workshop -

View Details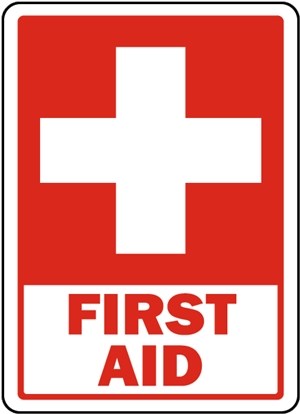 American Red Cross First Aid/CPR/AED Course - Member Exclusive
December, 2019
22
9:00 AM to 4:00 PM
$75.00
Empower yourself with the knowledge to save lives and become certified by the American Red Cross at Hawk Mountain. This interactive course incorporates the latest science and teaches students to recognize and care for a variety of first aid, breathing, and cardiac arrest emergencies. Certificatio...
American Red Cross First Aid/CPR/AED Course - Member Exclusive -

View Details