Animal Adaptations | Homeschool Happenings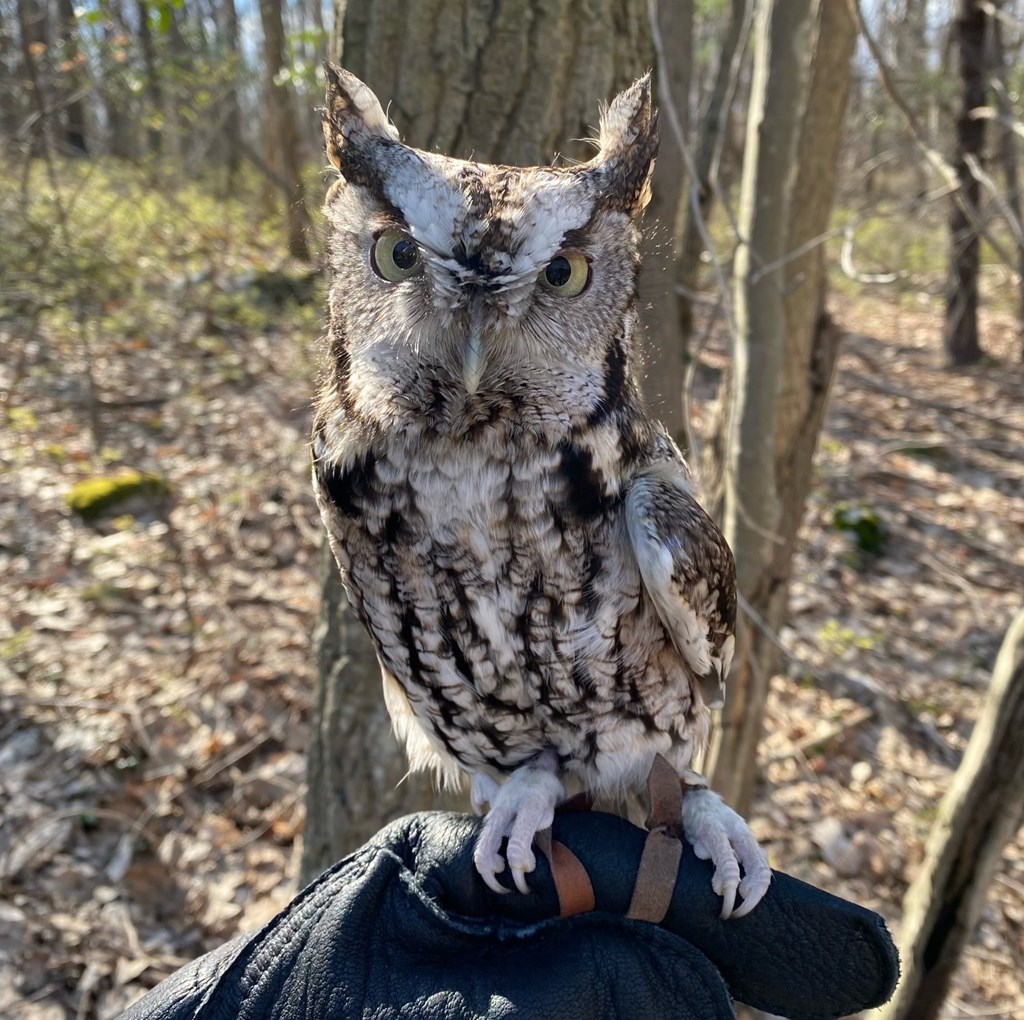 $20.00
$15 for Members
Price covers 1 parent and 1 child. $10 per additional child.
Homeschooled students are invited to join us on the Mountain monthly for experiential learning! Topics will focus on phenology of the Appalachian forest ecosystem. Programs are designed for K-12 students and are filled with hands-on learning activities both inside and outdoors.
Ever wonder why animals are built how they are? Find out this month with us at Hawk Mountain and learn about the fascinating adaptations animals have!