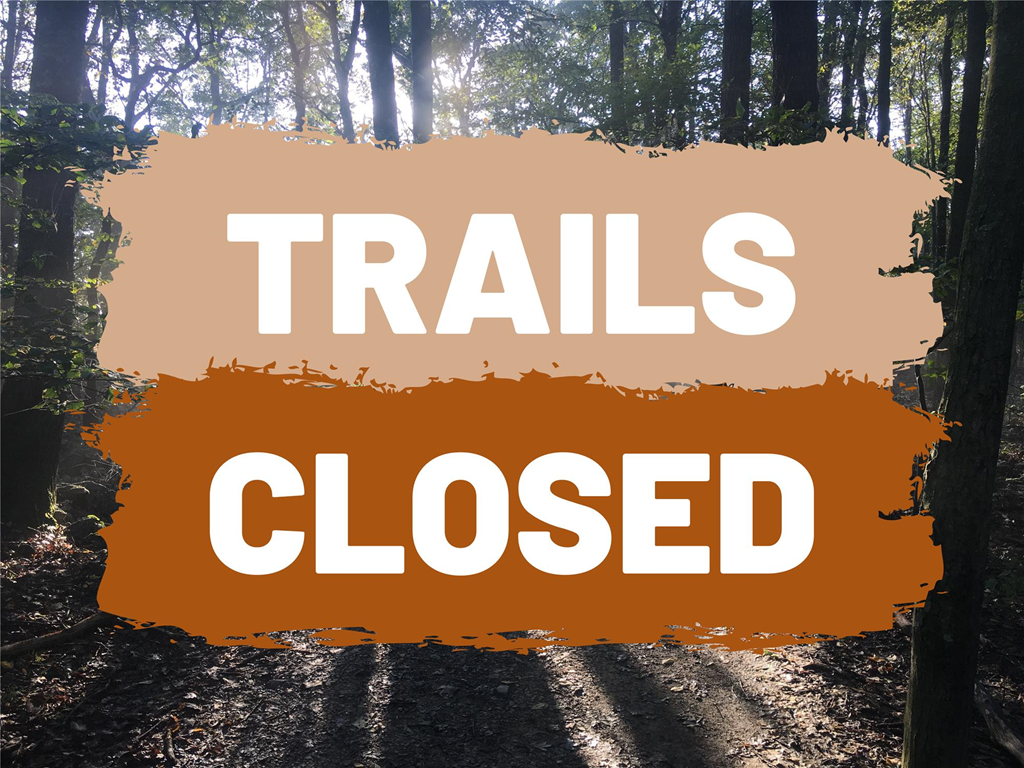 For visitor safety, all trails are closed on Saturdays and the first Sunday of Pennsylvania's deer hunting season: Saturday, Nov 27, Sunday, Nov 28, and Saturdays Dec 4, and Dec 11.
All trails EXCEPT the main Lookout Trail are closed Nov 29 - Dec 3 and Dec 6-10.
Sunday, Dec 5, ALL trails are open.