2021 Migration Season Wrap Up Webinar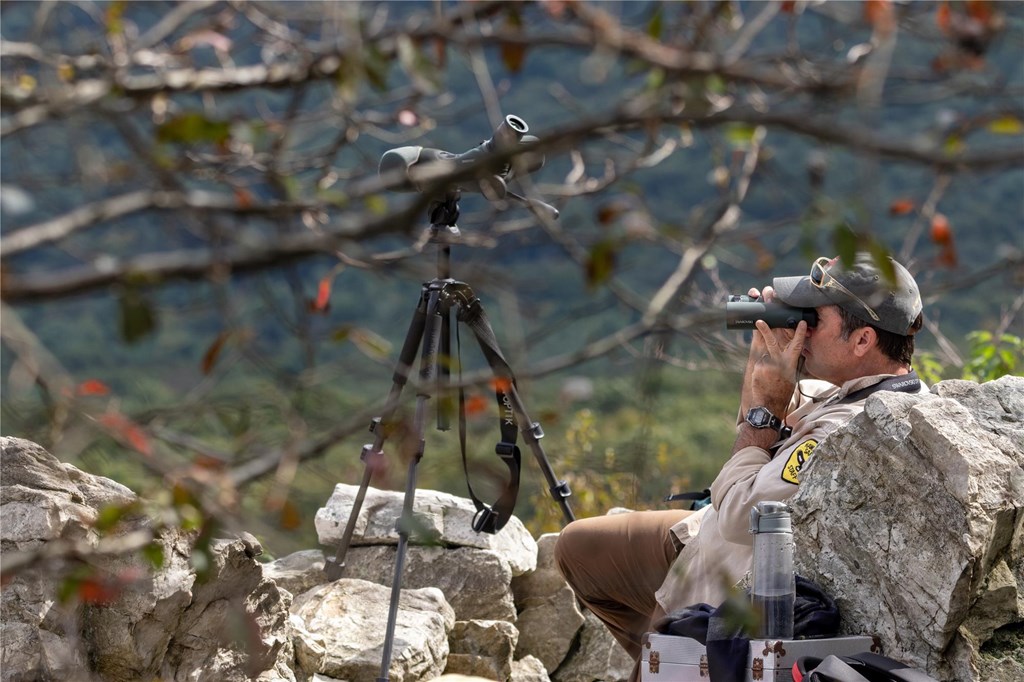 FREE Virtual Program
In this virtual program, Senior Research Biologist David Barber and team will discuss the highlights and lowlights of Hawk Mountain's 2021 Migration Season, and how this year's totals compare to the Sanctuary's long-term trends.
Continue to follow the extraordinary journey of raptor migration along the Western Hemispheric Flyway as we hear from our colleagues in Veracruz on January 24 and Colombia on January 27 about their migration count seasons as well!
This FREE program is part of the Stay at Home Speaker Series, targeted towards adults and interested learners, but of course attendees of all ages and backgrounds are welcomed!
A private link to the webinar will be emailed to all registrants about 1 hour before the start of the live program. A recording of the webinar will be posted and shared to all registrants following the event.
Registration closes 2 hours before the start of the program.
Hawk Mountain will be recording this webinar, including all questions, comments, etc., by the audience. By participating, you agree to allow the recording to be posted on Hawk Mountain's website, Facebook page, Instagram feed, and other media.