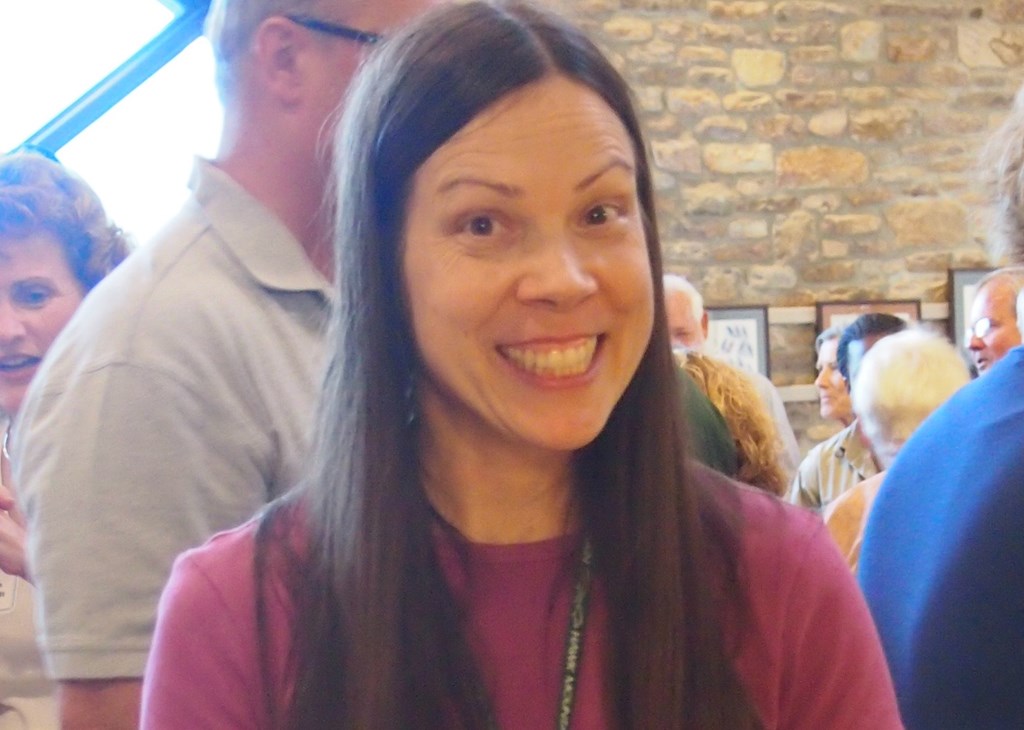 Tara Burke
Bookstore Assistant
610-756-6961
[email protected]
Joined Hawk Mountain in 2011.
Tara helps ensure smooth operations of the bookstore, a large majority of which is providing top notch visitor services and greeting every person who enters the Visitor Center. As an avid outdoor enthusiast with a personal interest in birds and native plants, Tara is great at answering questions and helping to orient first-timers.
Tara and her husband live at the base of Hawk Mountain where they are envied by other staff for living 'off the grid' in their green home.